LONESOME and embracing the explicit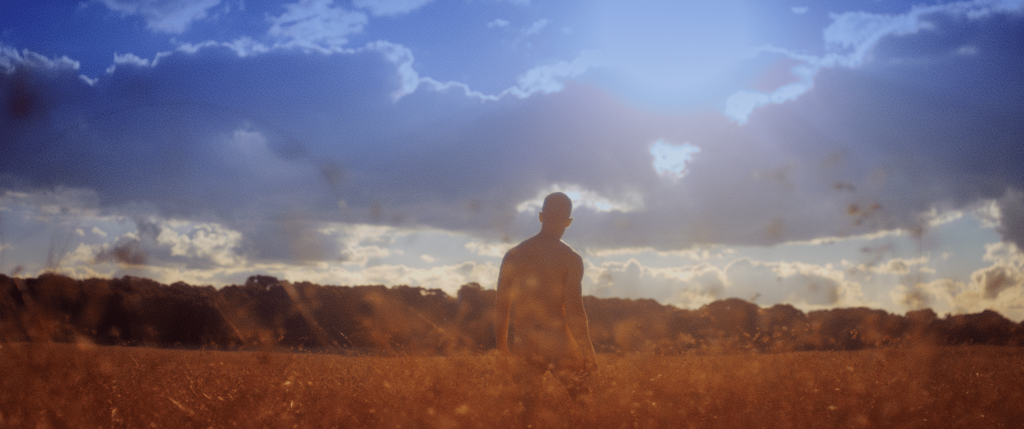 Even at a time where gay characters on film and television continue to light up the screen, their sex lives tend to remain behind the curtain. Gay sex and nudity on screen are often still a taboo, as we see in even the most iconic gay films when they opt to tastefully cut away before things get too racy. Thankfully, this sanitised version of queer cinema is nowhere to be seen in Peccadillo's sexy new gay cowboy flick, LONESOME.
Director Craig Boreham's modern Western follows Casey (Josh Lavery), a country boy who runs from his demons to Sydney and loses himself in the city's easy access to sex and pervasive loneliness. Boreham smartly takes the atmosphere and aesthetics of the genre and transplants them into present-day Australia to create this stylish snapshot of the queer community today. The isolation of the dusty-coloured landscapes is echoed by that same isolation Casey feels, going from hook-up to hook-up without finding any human connection. That is of course until he meets Tib (Zarif).
Their instant sexual chemistry breaks past the walls both had built up and so showing the sex was vital. On our LONESOME episode of Peccadillo Sofa Club, Boreham explained that from the scripting stage that he intended to use sex scenes in a way that actively explores how sex can show the dynamics and emotions happening between the characters. For this, nudity was necessary and Boreham was keen to break this reluctance to show what he described as the somehow "sacred" naked male body on screen. The usual close-ups of moving body parts followed by a pan to a tree wouldn't suffice!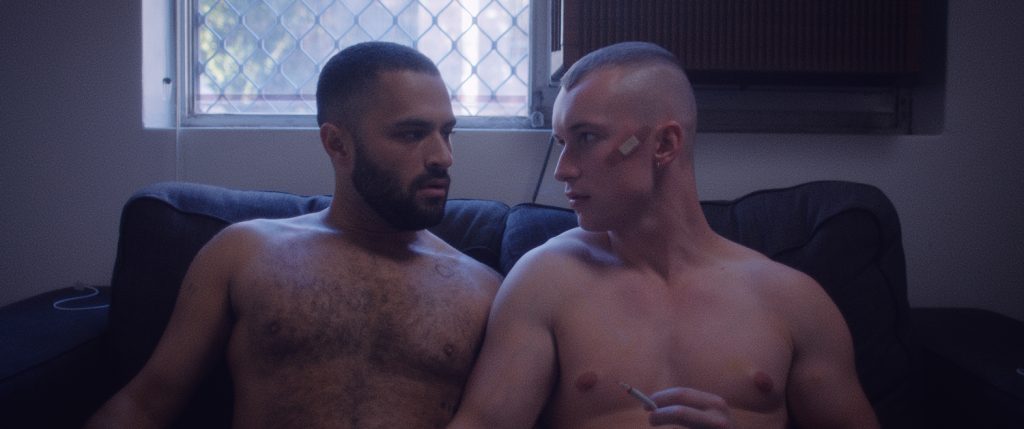 This freedom in showing the character's bodies allows the sex scenes to not only develop Casey and Tib's relationship, but to explore the other ways that gay men negotiate sex and sex spaces – whether it is transactional, out of aggression or a genuine connection. Josh Lavery even expressed that he'd often forget that he was acting naked until well after the cameras had cut. The way Casey navigates these sex spaces informs the character's journey and shows how sex and nudity can be utilised for cinematic storytelling that is yes, titillating but also rich and rewarding.
LONESOME is available now on DVD, Blu-ray and On Demand.
Hear more from Craig Boreham and Josh Lavery talking all things LONESOME in our special Peccadillo Sofa Club episode, hosted by Joel Simpson:
If you're looking for other gay films that embrace gay sex and nudity on screen, check out some of these other Peccadillo titles!