Celebrating Black Filmmaking
Part 1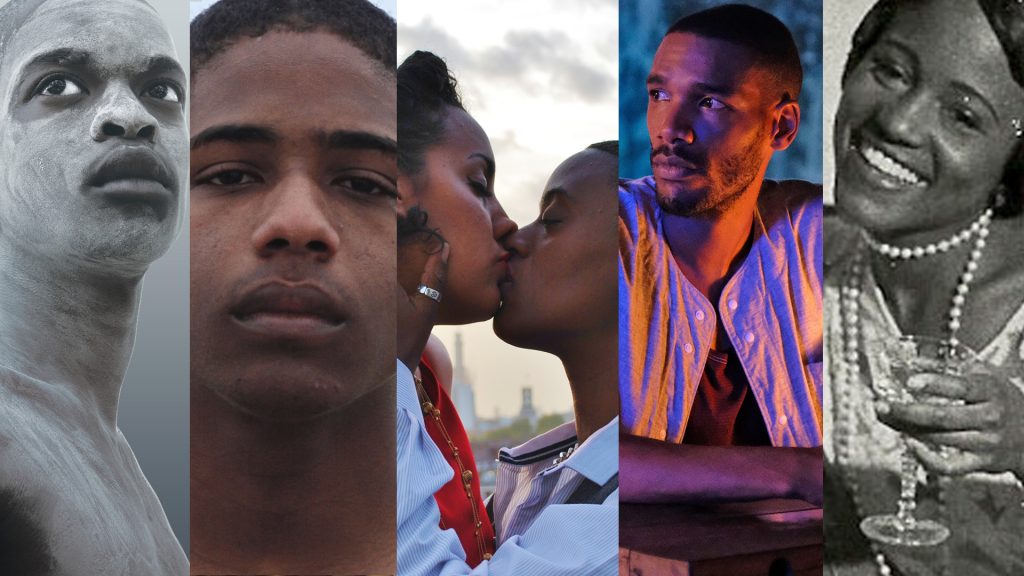 October marks Black History Month in the UK, which was founded to recognise the contributions that people of African and Caribbean backgrounds have made to the UK and worldwide over many generations. To celebrate this, we have compiled a list of some our favourite Black Queer films and where you can find them. This diverse range of films that we have selected are celebrations of love, community and identity in its many forms. Recognising the richness and diversity of black communities all around the world through the medium of film.
Socrates (2019)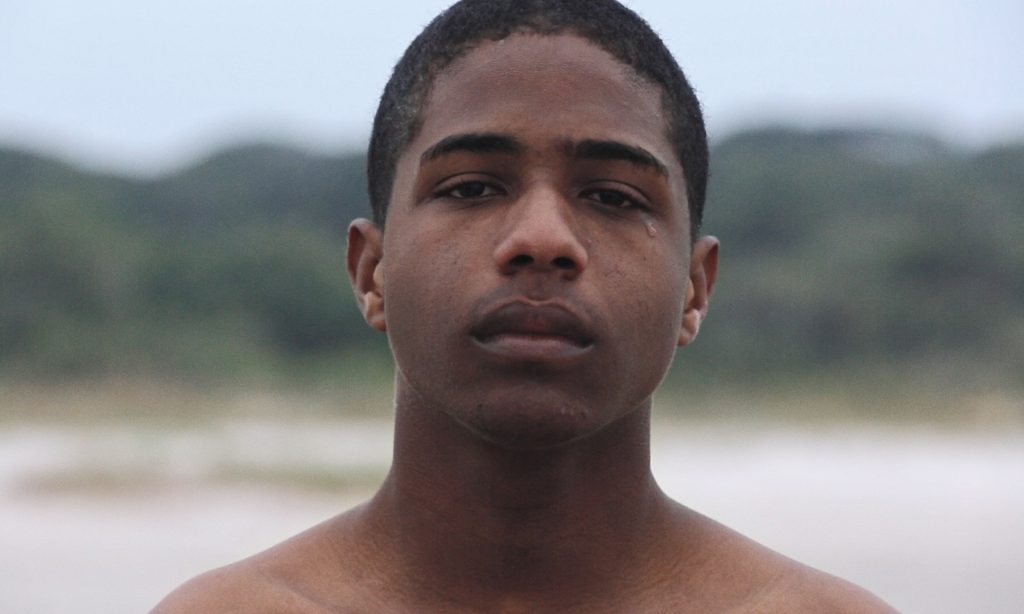 This recent release follows 15-year-old Socrates as he tries to come to terms with the sudden death of his mother and being thrown into adulthood. It is a moving portrait about the lengths we go to to survive and the very real hardships many at risk young people face in Brazil's urban landscape today. It is the debut feature from Brazilian-American director Alexandre Moratto and the first feature to ever be produced by the Quero Institute in Brazil where it was co-written, produced and acted by at-risk teenagers who helped to shape the story and make it feel so authentic.
Available to rent or buy on Peccadillo Player, Apple TV, Amazon Prime and is now available on DVD in the UK
The Watermelon Woman (1996)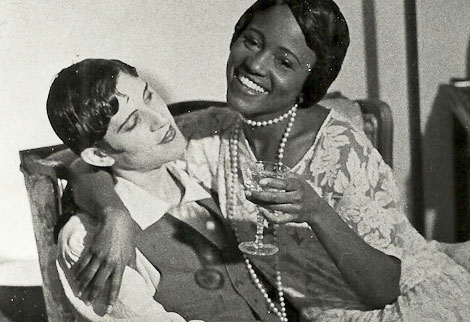 Widely considered a classic in LGBTQ+ cinema, in The Watermelon Woman, Cheryl Dunye plays a filmmaker who becomes fascinated by a long ago forgotten black actress known as 'the watermelon woman'. Alongside her uncovering of this actresses' history, in her personal life she falls in love with a white woman, Diana, this relationship brings with it new difficulties. Throughout the film, Dunye raises questions of authorship, visibility and film history, with Dunye having to fictionalise a history in film for black lesbian women in order to be visible and create a dialogue with the present.
Available to rent and buy on Peccadillo Player, Apple TV and Amazon Prime
The Wound (2017)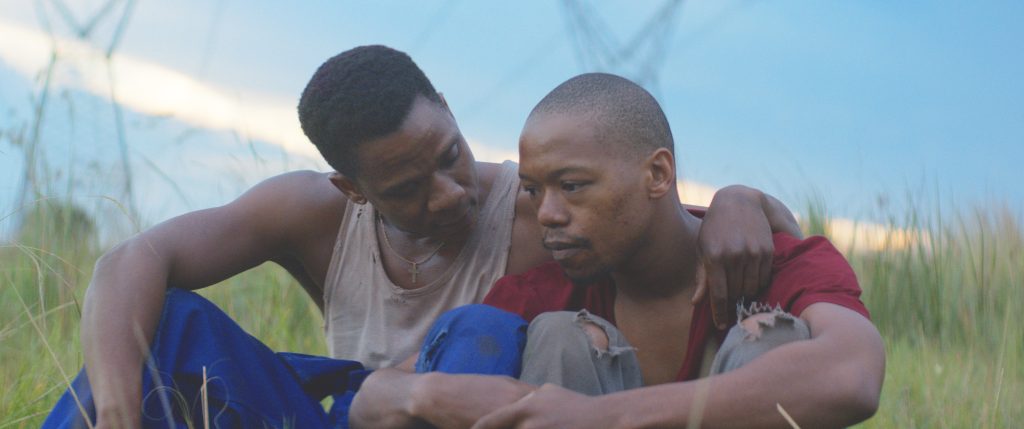 The debut feature from South-African filmmaker John Trengove, this film follows the intertwining story of two closeted men in the context of the Xhosa ritual of Ulwaluko. In this ritual, young men are circumcised and spend the following weeks in a camp healing from their wounds under adult supervision, adults who themselves underwent this same procedure many years before. With this ritual as a backdrop, Trengove explores masculinity within this confined context and the dangers of having to suppress a part of your identity in order to be accepted.
Available to rent and buy on Peccadillo Player, Apple TV, and Amazon Prime
Stud Life (2012)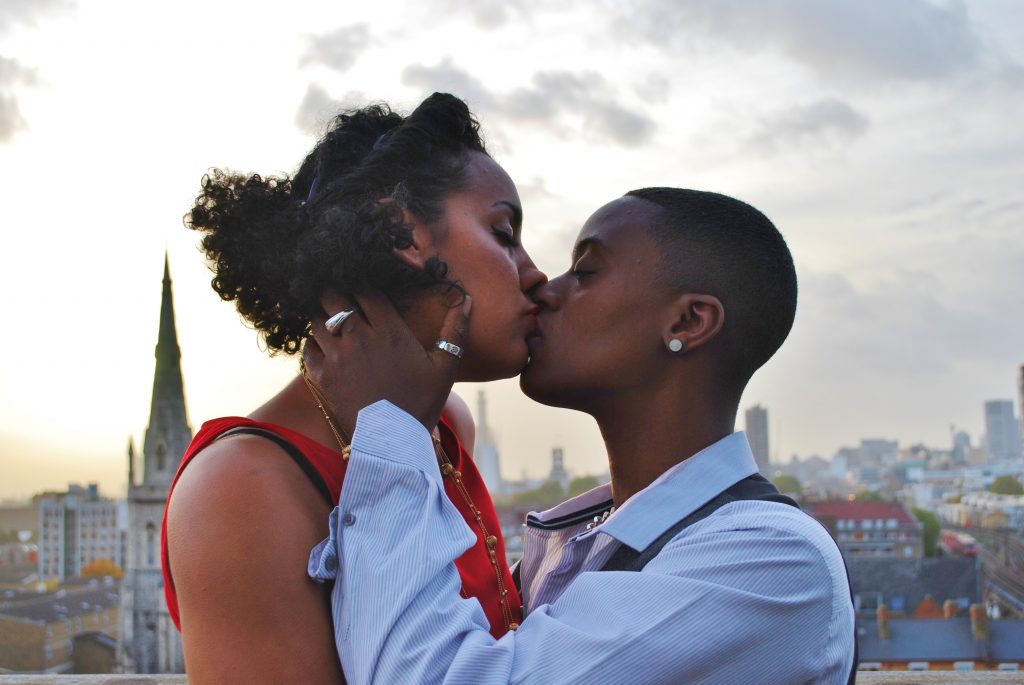 This film offers a unique look at British urban life from acclaimed director Campbell X. It focuses on the story of JJ, a black lesbian, and her best friend Seb, a white gay 'pretty boy'. The film follows the pair's romantic entanglements, as well as their own turbulent friendship. In Stud Life, Campbell X captures a side of Britain rarely seen on screen, representing the British LGBTQ+ community in all its diverse forms with love and understanding.
Available to rent and buy on Peccadillo Player, Apple TV, Amazon Prime and BFI Player
Monsoon (2020)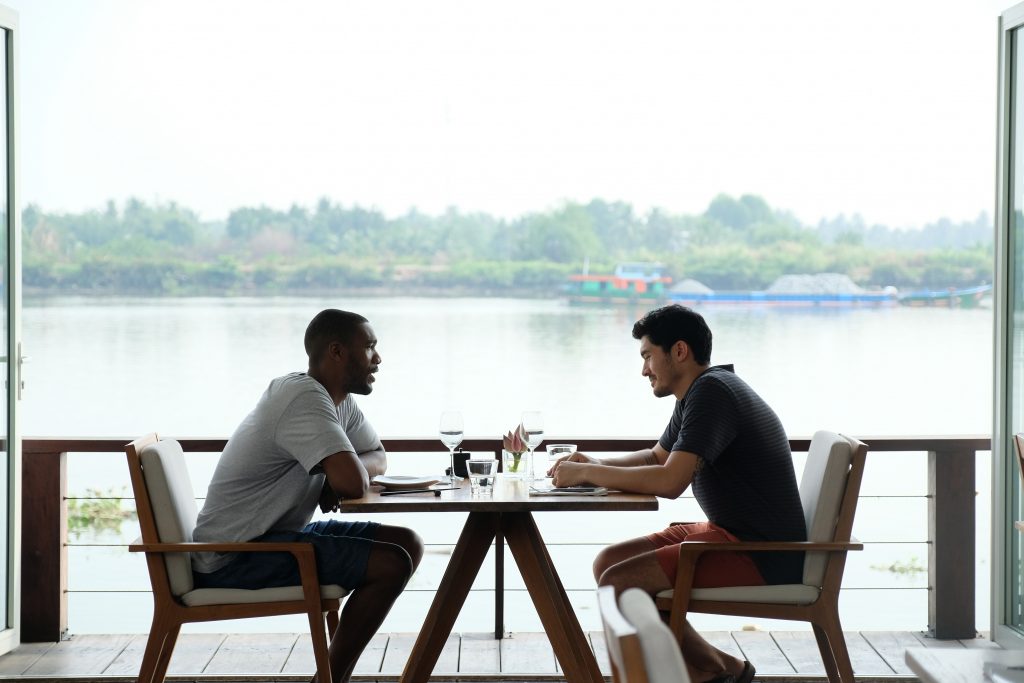 So much of what we built in the West is contingent on forgetting some of our past traumas.
MONSOON is a rich and poignant exploration of the struggle for identity in a place where the past weighs heavily on the present.⁠ Lewis (Parker Sawyers) an American living in Vietnam comes to terms with his Father's involvement in the war.
In Cinemas and On Demand Now, Monsoon is available on DVD & Blu-Ray Nov 2nd. MonsoonFilm.co.uk
Explore the Black History Month collection on the Peccadillo Shop here.
Pt2 coming soon.