Looking back at the Peccadillo Pictures releases of 2020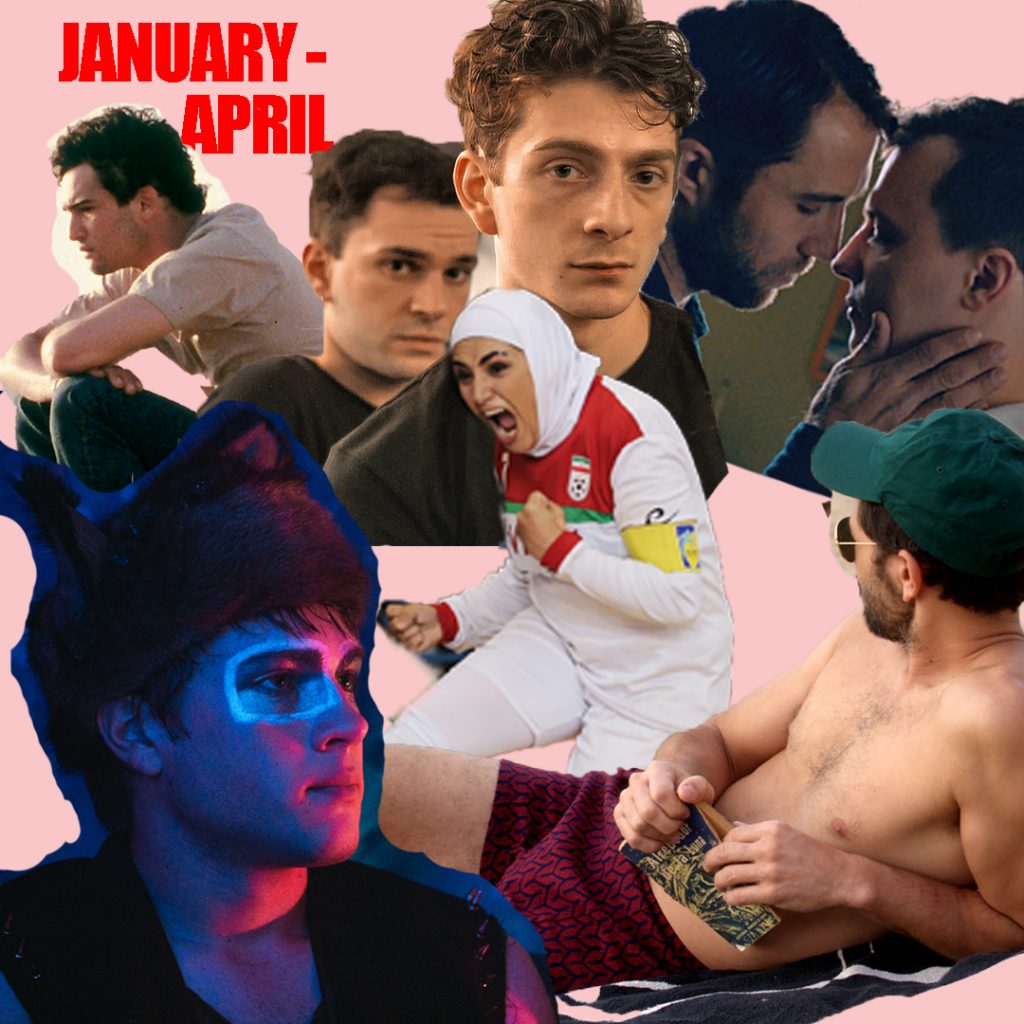 We kicked off 2020 with the re-release of Ismaël Ferroukhi' LE GRAND VOYAGE. Originally released in 2005 it was a pleasure to see this film return to the big screen. THE CAKEMAKER was up next, the award winning film by Ofir Raul Grazier delicately explored the fine line between grief, faith and sexuality.
When February came around we were in full swing, not only did we have the digital release of Soheil Beiraghi's powerful drama PERMISSION but we were also preparing for the theatrical release of Lucio Castro's END OF THE CENTURY. A seductive story about loving in the moment END OF THE CENTURY has cemented its spot as a modern Gay classic. Speaking of classics, Stephen Dunn's CLOSET MONSTER had a makeover in February. Did you get a copy of the updated DVD cover? 
Who knew that by March the world would be a very different place? We had high hopes for Levan Akin's critically acclaimed feature debut AND THEN WE DANCED which only saw the big screen for one weekend before the UK & Ireland went into lockdown. All was not lost, however, because we saw huge support in the virtual world (who could have predicted we'd all be going to the cinema virtually?) and the beginning of the Peccadillo Sofa Club.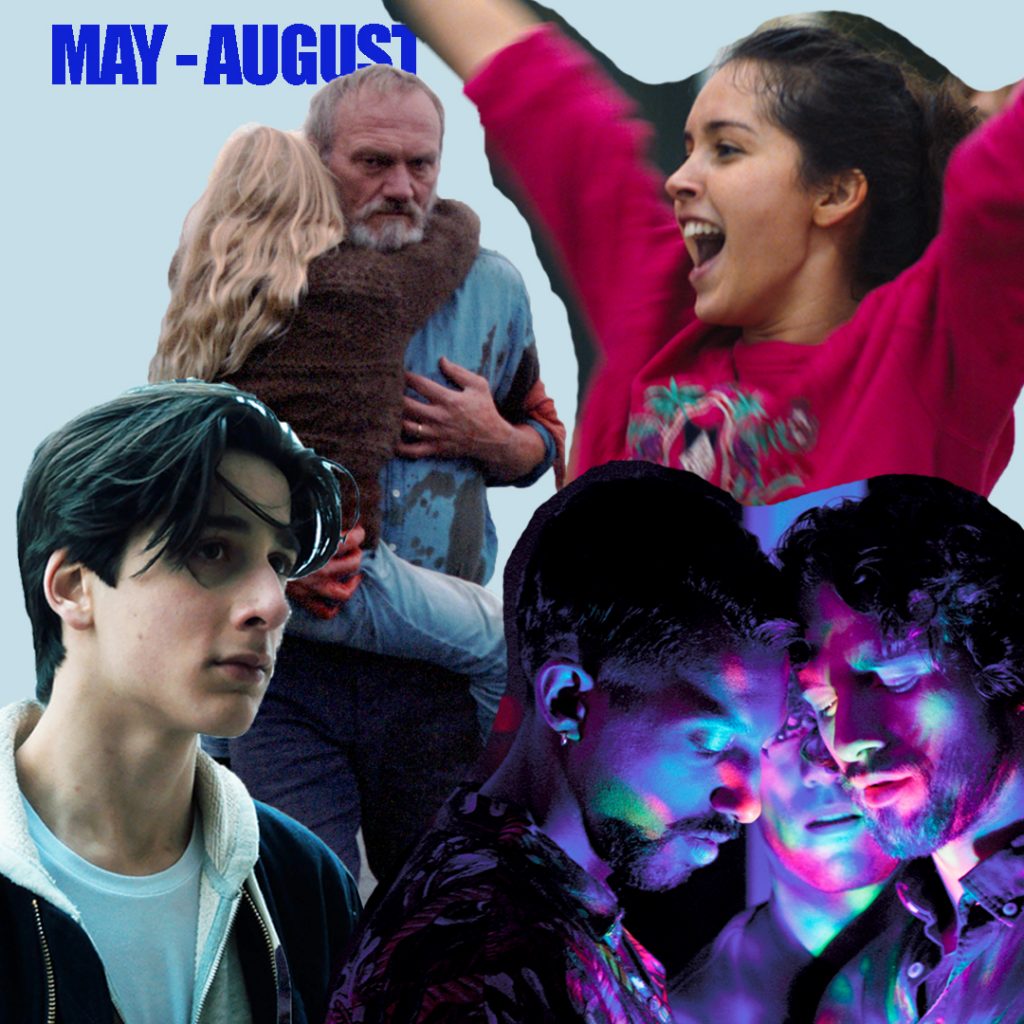 After taking a short break from film releases in April, May was a month of celebration with Peccadillo Pictures turning 20, although the parties were virtual we definitely felt the love. We felt 20 years called for something very special so we released BOYS ON FILM 20: Heaven Can Wait into the world.

In June we went back to our roots working with French directing duo Ducastel and Martineau on their twisted tale DON'T LOOK DOWN. Did you know that Ducastel and Martineau's DROLE DE FELIX was the first film Peccadillo Pictures released into cinemas?
Who would have thought that by July we'd still be indoors? We opened the virtual cinema doors once more for Hlynur Pálmason's award winning A WHITE, WHITE DAY. With a gorgeously spine-chilling score from Edmund Finnis A WHITE, WHITE DAY is a cinematic must see.

Summer came around and we went back to 90s Algeria for Mounia Meddour's PAPICHA. Based on real life experiences, PAPICHA is an inspiring story of sisterhood and the battle for freedom. They are the rebels with a cause.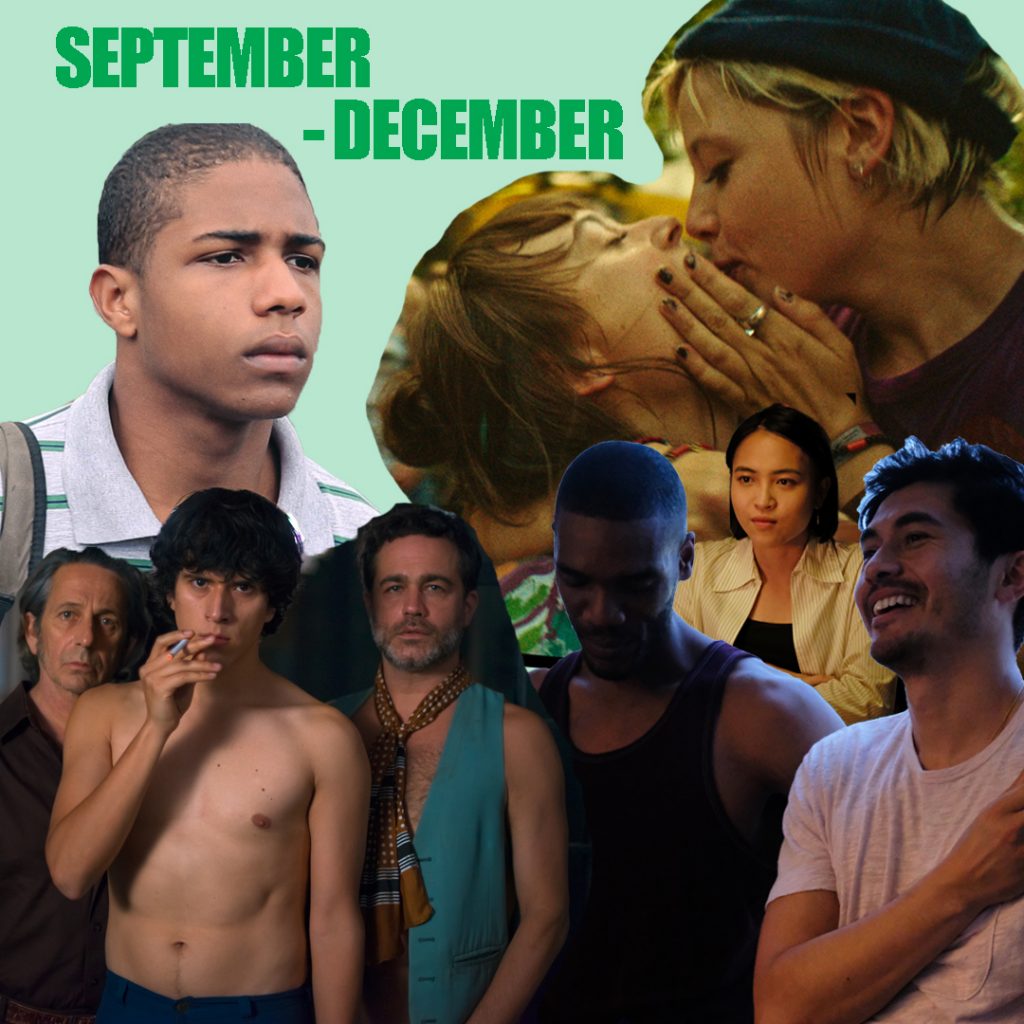 By September cinemas across the UK & Ireland began to reopen their doors and we continued on our tour around the world. First stop was Brazil for SOCRATES the astonishing debut feature from director Alexandre Moratto produced by the UNICEF supported Quero Institute. We explored Vietnam next in Hong Khaou's MONSOON a thoughtful, tender drama that follows Kit (Henry Golding) as he reconnects with his birth country and the unexpected romance he discovers along way.
In October we virtually travelled to Film Festivals across the UK & Ireland showcasing some of our upcoming releases. From London for the London Film Festival, then across to Dublin for GAZE we completed the month in Cardiff for IRIS Prize.

November was set for the release of TWO OF US but unfortunately, another lockdown was ruled closing cinemas across the UK & Ireland – 2021 will see the release of this powerful film.

December had an explosive start with Amazon Video UK banning THE PRINCE from its streaming platform. That didn't stop us and THE PRINCE became one of our most watched films of 2020. We ended the year in the dreamy Berlin Summer in Leonie Krippendorff's COCOON a story of first love and sexual awakening.

It's safe to say 2020 as been a year that we won't forget.