A Film by Alexandre Moratto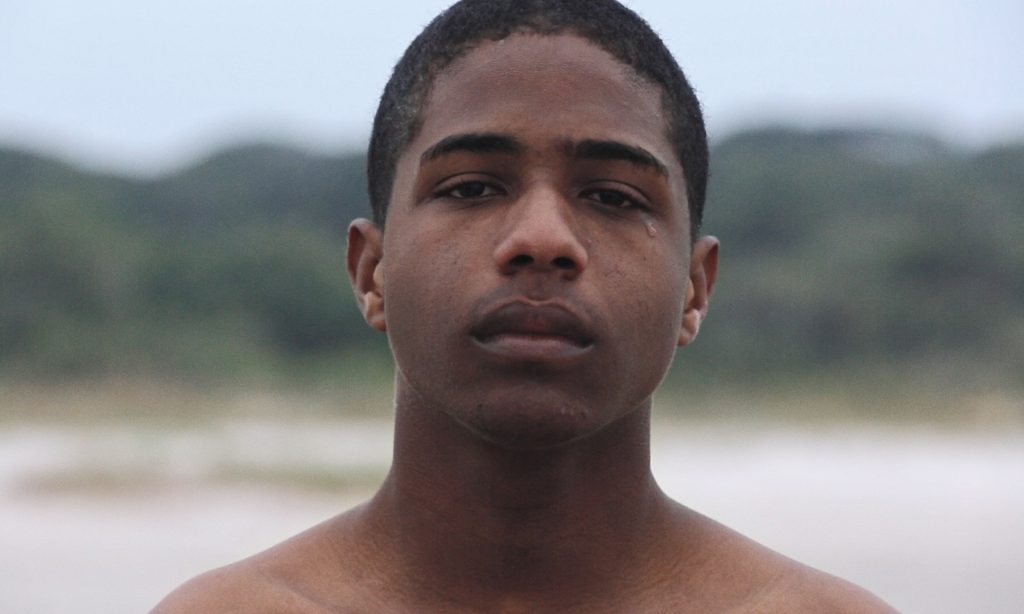 This debut feature film from 29 year-old Brazilian-American filmmaker Alexandre Moratto follows Socrates, a 15-year-old left reeling after his mother's sudden death, struggling to make a decent living and avoid homelessness even though the odds are stacked against him. It is a unique film being that it was the first feature to be produced by the Quero Institute in Brazil, an organisation supported by UNICEF which works to teach audio visual skills to young people from low income communities to stimulate talents and expand their professional horizons. In their workshops, they promote cultural inclusion with classes in citizenship and entrepreneurship, resulting in more awareness and participation from these young people.. They have stated about the films they create that they focus on themes related to the UN's Sustainable Development Goals, further fostering an awareness in their students about the wider world and sociological issues.

As a UNICEF backed project, it was co-written and produced by at risk teenagers from the local area in Sao Paulo. In describing how this project came to fruition, director Alexandre Moratto discussed how in 2009 he had volunteered at the Quero Institute in Brazil and was inspired by dedication of these young people to make a better life for themselves. It was through this experience that Moratto recognised the importance of making films about underrepresented cultures and communities.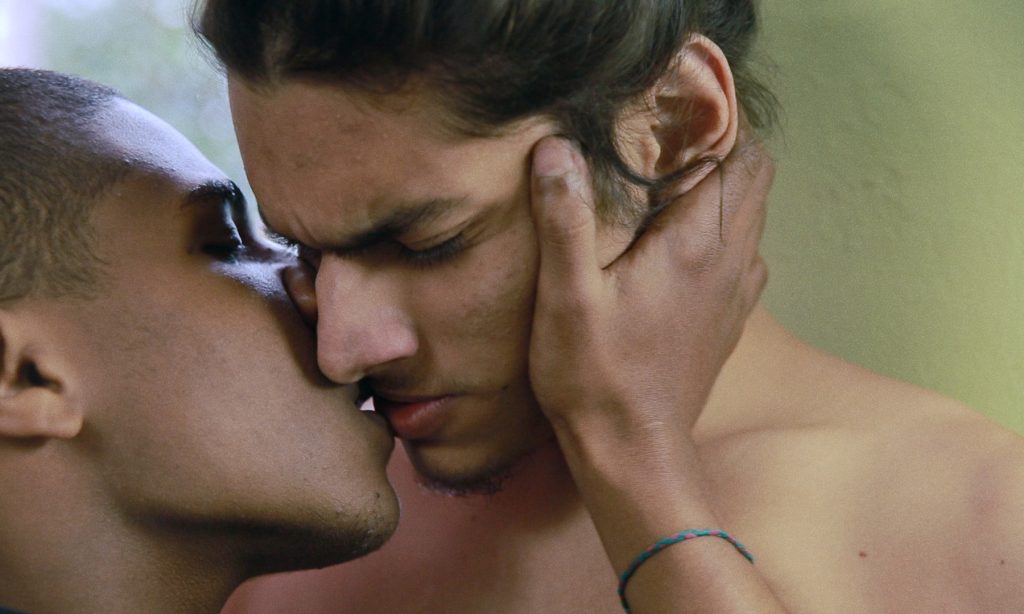 Impressively, Socrates was able to be made on a micro budget of under $20,000, which led to it being nominated for the prestigious 'John Cassavetes Award' at the Film Independent Spirit Awards. This award is presented to the creative team of a film which was budgeted at less than $500,000, which further illustrates just how tiny Socrates budget was. At these awards Socrates was also awarded the 'Someone to Watch' Award and nominated for 'Best Male Lead' for its young star Christian Malheiros who plays Socrates.
SOCRATES In Cinemas and On Demand Now
IAmSocrates.co.uk