Is South Korea embracing LGBT cinema?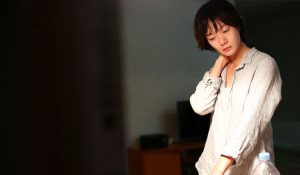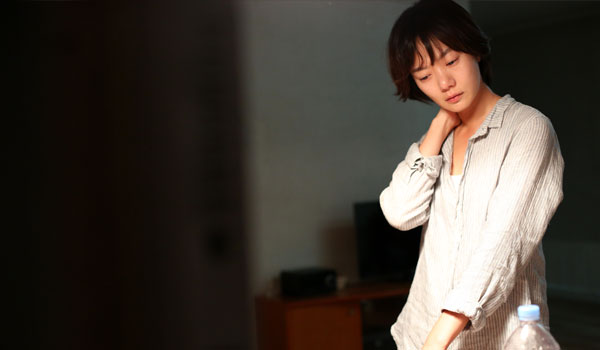 Over the last decade there has been a steady increase of lesbian films coming out of Korea, films such as including Bonja, In My End is My Beginning and Life is Peachy. A Girl at My Door, the debut film for writer/director July Jung, is the next (and in our incredibly-biased opinion one of the best) in a short line of lesbian films to come out of this increasingly liberal Asian country.
In the past fifty years South Korea has become more accepting of the LGBT community, thanks to a boost in the economy and a mature democracy.  Compared to a decade ago, almost 20% more Koreans consider the LGBT community a valuable part of their society; with a number of cities playing host to numerous LGBT events, the highlight of them being the annual Korea Queer Culture Festival in the country's capital Seoul.
That's not to say, however, that South Korea has fully embraced homosexuality. The majority of Korean's, 59%, still view the LGBT community as unacceptable to their society. The Korean government's refusal of same-sex relationships and the banning, and subsequent overturning, of this year's Seoul's Pride parade show how the country, as a whole, still has a way to go in embracing homosexuality.
Our latest release, July Jung's haunting debut film A Girl at My Door, highlights the loneliness this discrimination causes and the prejudice still inherent in rural communities. An affecting drama, A Girl at My Door takes place in a small village, where young police chief Young-nam (Cloud Atlas and Sense8 star Doona Bae) has been transferred after a 'misconduct' back in Seoul. Soon after her arrival, she meets Dohee (Kim Sae-ron), a teenager who has been ostracised by her community. Worried about her safety, Young-nam takes the young girl in over the summer holiday. However, after Young-nam's sexuality is uncovered, the villagers start to see her affection and compassion towards Dohee as more than kindness and, rather, something more sinister.  Carefully handled by Jung, A Girl at My Door features a standout performance from Doona Bae, whose poignant portrayal of alcoholism and sexuality gives Western viewers a much needed insight into the struggles lesbians face in Korean society.
A Girl at My Door goes is out on limited release from today (September 18th) and is currently being screened around the UK as part of POUTfest Tour. Find out where you can catch A Girl at My Door and book tickets here.