Peccadillo's 2023 Summer Round-Up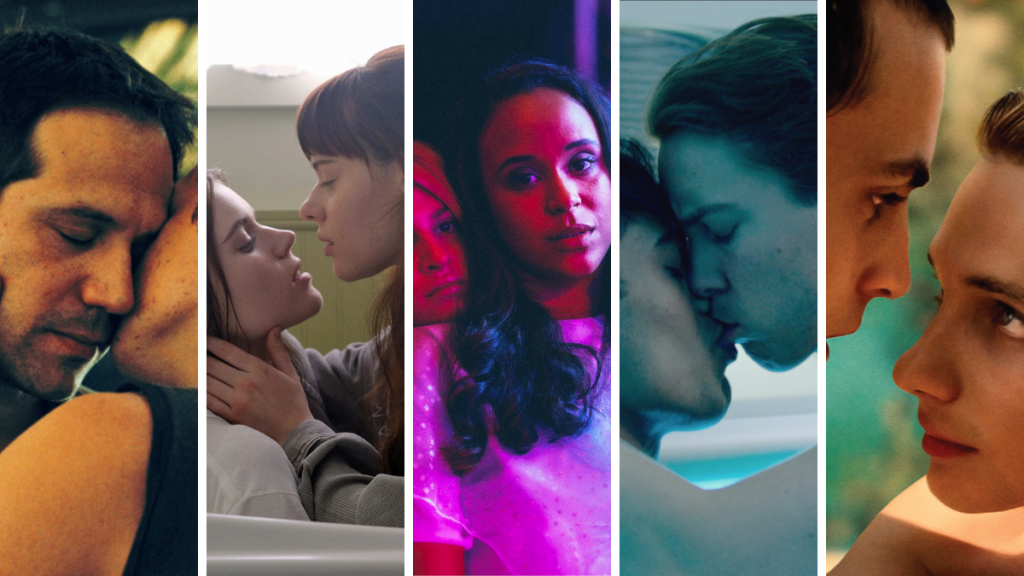 As the summer (somewhat belatedly) comes to a close, we at Peccadillo are reflecting on what's been a very busy season for us! We've released four marvellous films from across the globe, alongside the 23rd edition of our iconic Boys on Film collection.

Take a look at what we've been up to and you might find a film or two to check out!

PRIVATE DESERT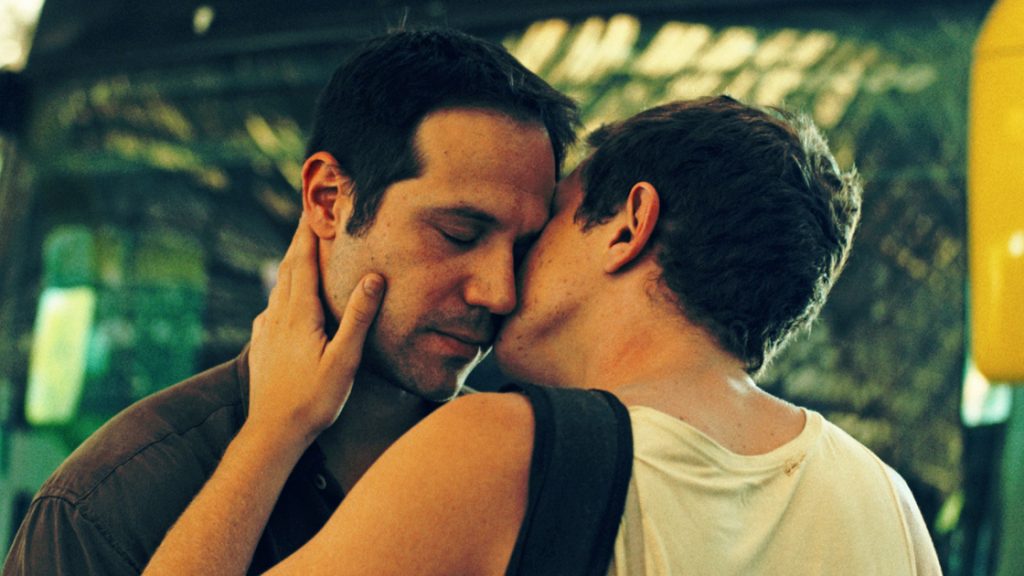 We kicked off the summer appropriately enough in Brazil with Aly Muritiba's smouldering Brazilian drama, PRIVATE DESERT, which follows Daniel (Antonio Saboia of BACURAU fame) as he hits the road in search of the faraway stranger he has fallen in love with through an intense online affair. It is a riveting love story led by electrifying performances by Saboia and Pedro Fasanaro, complete with a perfect use of Bonnie Tyler's iconic "Total Eclipse of the Heart" to soundtrack one of the film's most impactful scenes.
Available on DVD and On Demand.


YOU CAN LIVE FOREVER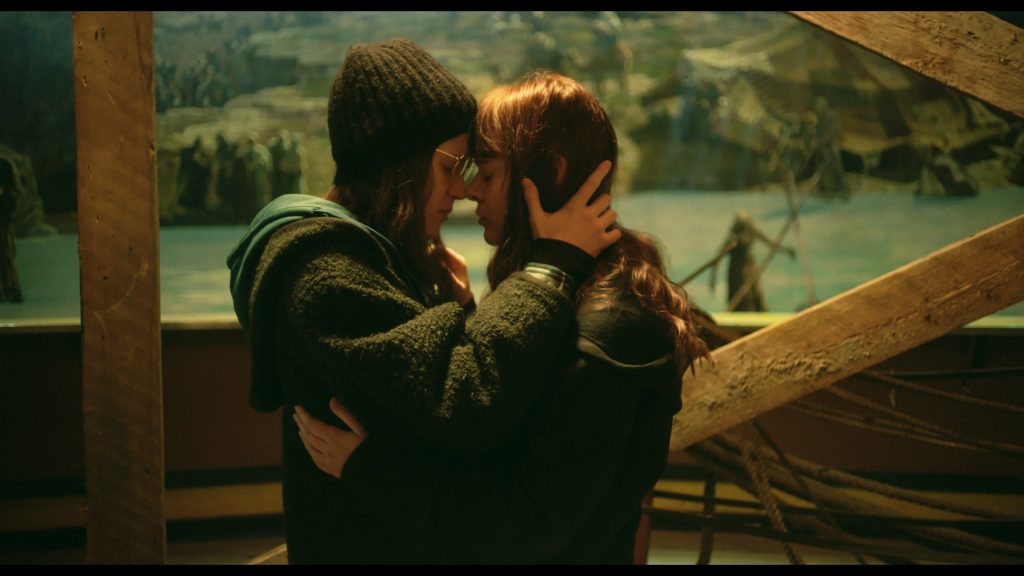 June saw the release of YOU CAN LIVE FOREVER, a deeply felt lesbian romance from Canadian filmmakers, Sarah Watts and Mark Slutsky, which already has attracted adoration from queer film fans on TikTok. When Jaime (Anwen O'Driscoll) is sent to live with her Jehovah's Witness relatives, she makes an instant and unexpected connection with Marike (June Laporte), a devout Witness girl. They soon embark on an intense forbidden affair, forcing them to make the impossible choice between love and faith.
Available on DVD and on Demand.


MEDUSA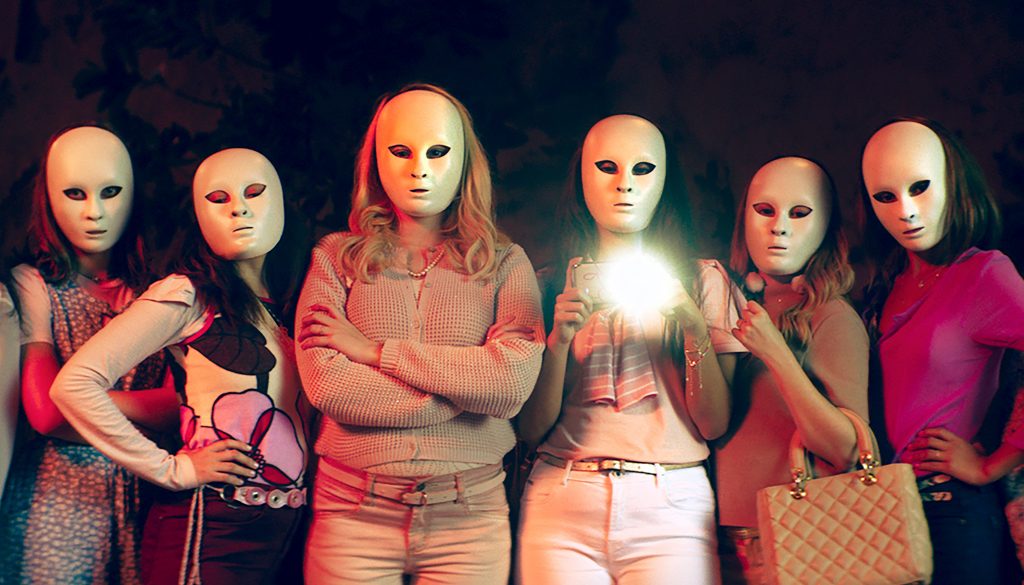 Next up was Anita Rocha da Silveira's MEDUSA, a candy-hued psychological thriller inspired by the legendary David Lynch & Dario Argento. By day, Mariana (Mari Oliveira) and her girlfriends cultivate the image of the perfect god-fearing women. By night, they become a brutal vigilante girl gang, hunting those they deem sinners – but when an attack goes violently wrong, Mariana begins to question her chosen path. Noted by Mark Kermode as "confirming da Silveira as a killer talent to watch", MEDUSA is a wild genre-bending ride that takes aim at Bolsonaro-era fascist Brazil.
Available on Demand.


BOYS ON FILM 23: DANGEROUS TO KNOW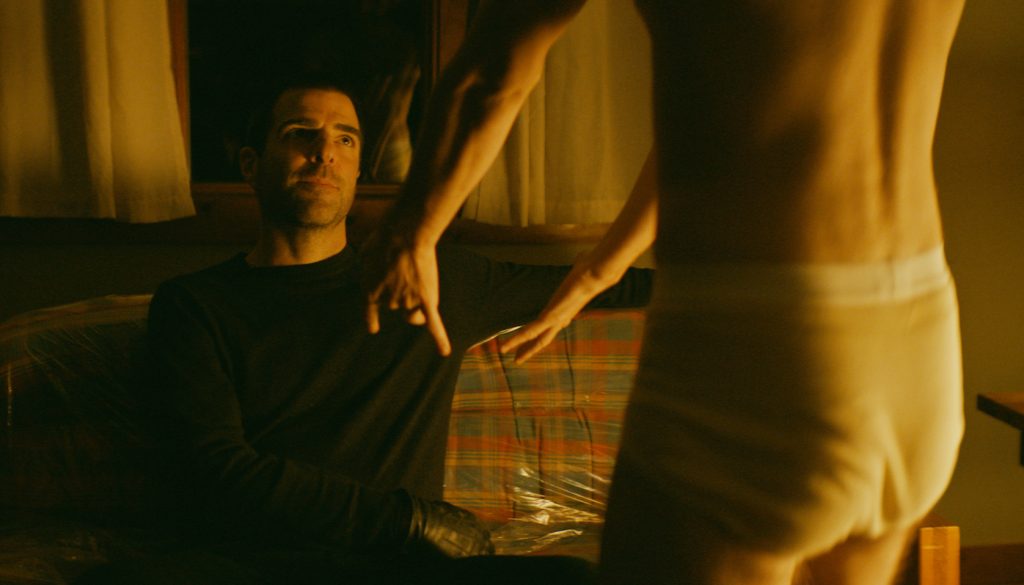 BOYS ON FILM made its enticing return with its 23rd (and penultimate!) edition, DANGEROUS TO KNOW. Featuring ten films from exciting directors all across the globe, this collection showcases how the dangerous allure of a risky attraction can yield emotional results – proving that the age-old adage of taking the plunge is as relevant – and sexy – as ever before. It even features Star Trek's Zachary Quinto as a mysterious but hot "chaperone" in one of its stand-out shorts – what more could one want?
Available on DVD/Blu-ray and On Demand.


LIE WITH ME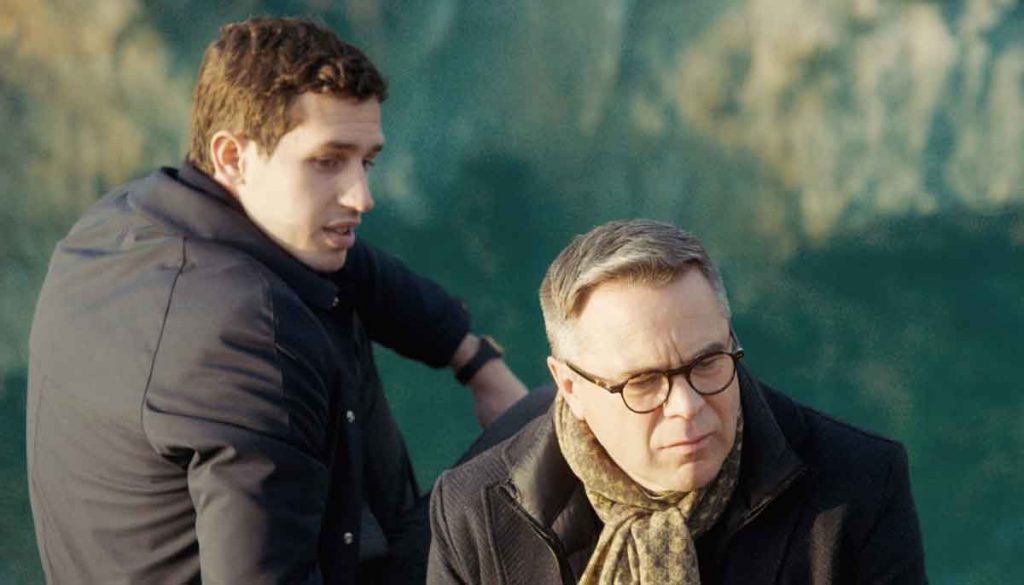 Finally, we had the delight of releasing the gorgeous romantic drama LIE WITH ME into cinemas in August. Beautifully adapted from the best-selling novel by Philippe Besson, Olivier Peyon's film follows successful writer Stéphane Belcourt as he returns to his hometown – only to encounter the son of his first love Thomas. Moving and superbly acted by its whole cast, the film confronts the painful ghosts of past lies and truths, weaving a powerful tale of love lost and found again.
Available on demand. Also available to pre-order on DVD/Blu-ray.


What a summer it has been. We'd be sad its over, but we're already excited to bring you even more incredible LGBTQ+ and world cinema this autumn! Keep an eye out for what's coming next and until then,

Much love from Peccadillo x