Jonathan Agassi Saved My Life
When the world fantasises about you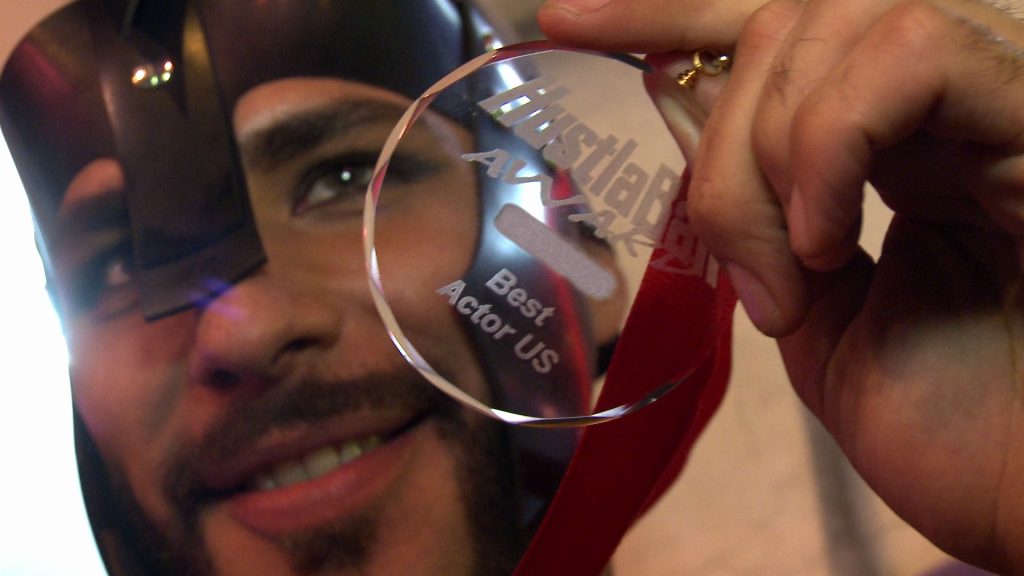 From Tomer Heymann the award winning director of Who's Gonna Love Me Now? And Mr GAGA, JONATHAN AGASSI SAVED MY LIFE is story of Jonathan Agassi.

On the surface the life of Agassi is one that could have come straight out of a movie, having discovered the world of gay porn he became an international, award winning star. Travelling the world for his work, Agassi was the definition of love and making love – or so it seems.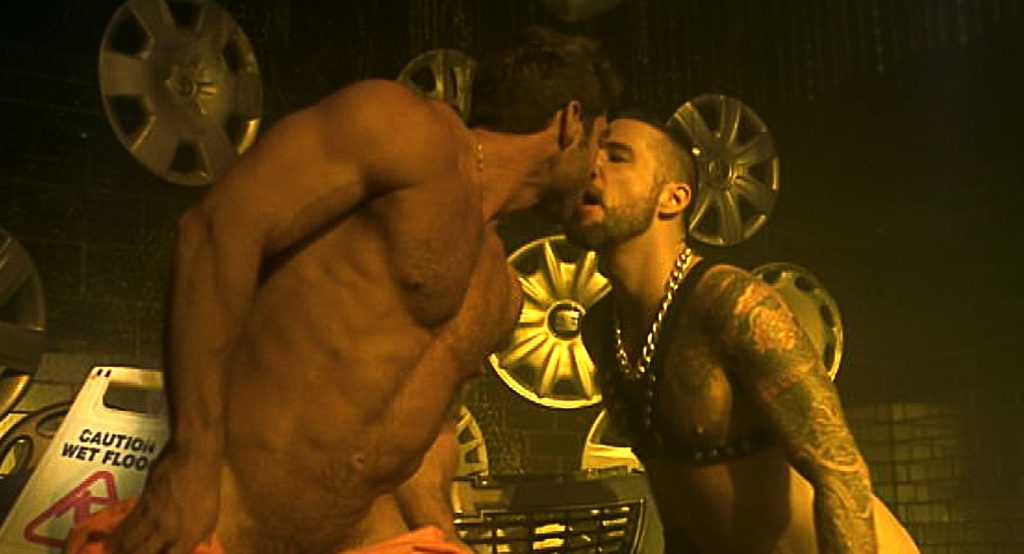 "When someone goes to bed with Jonathan Agassi they want a god."
Heymann and Agassi met in Tel Aviv. Immediately drawn to Agassi, Heymann set out to tell the story of the internationally successful porn star. With no deadlines, no budget and a constantly developing storyline the making of the film unravelled elements of Agassi's life that he never planned on exposing. Shot over 8 years, this is a journey that does not hold back, from the highs to the lows Jonathan Agassi reveals the person behind the persona.
Watch the trailer

JONATHAN AGASSI SAVED MY LIFE (Uncut Version) is available on DVD and ON DEMAND on November 18th

Pre-Order your copy now:
DVD
On Demand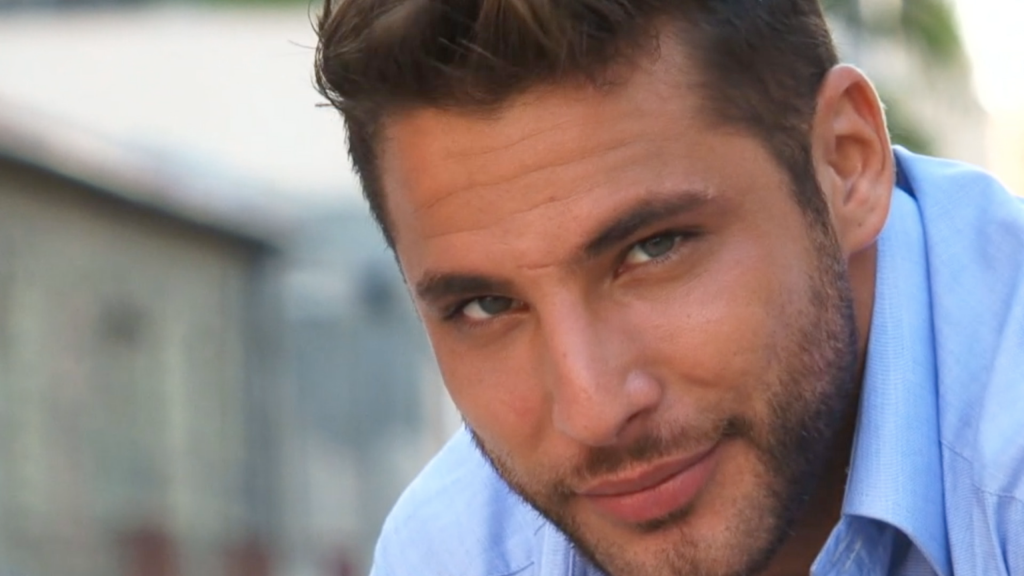 Meet Jonathan Agassi
Agassi will be visiting London in December for some very special Q&A screenings, there may even be opportunity to get your DVD signed.
Q&A Screening info:
ICA December 4th
Genesis December 5th