Road Movies and Feel Good Journeys
As you may have read, our film Xenia was released on Monday and we thought it would be a good idea to explore the Road Movie genre and dust off some great iconic films that have paved the way for upcoming features.
The Road Movie genre came about at the birth of American cinema with a reflection on American youth culture. Notable films such as EASY RIDER and THELMA & LOUSIE have become the ultimate road movie films, which can be said to have inspired other filmmakers in different countries to use this genre and juxtapose it with other important issues of the time.
The films usually consist of one or more characters leaving their mundane day-to-day lives and journeying into uncharted territories, usually for self-discovery purposes, escaping something, or setting up a new life. There is a sense of freedom in the act, enveloping the human spirit into a state of self-reflection and embracing their own identities.
Although faced with hardships and often unfamiliarity, the films poise moments of feel-good that derive from the freedom the characters experience once they have left everything behind and fear is just a dark cloud in their rearview mirror.
XENIA is a modern day Odyssey, bringing the lost Greek traditions of 'hospitality' back to the forefront of Greek culture. The two boys journey through a hyper-real Greece in search for their father who abandoned them 13 years ago. Interwoven with surreal sequences, entering the sub-cultural movement called Greek Weird Wave.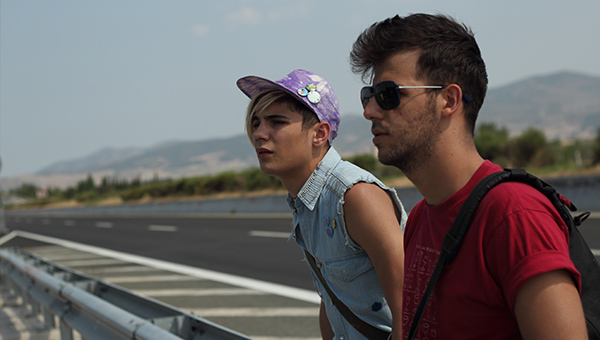 We look back at some of our releases around the road movie genre and some of our favourite classics.
Yossi – Directed by Eytan Fox. A film that perhaps shows you that the longest trip might just be within yourself.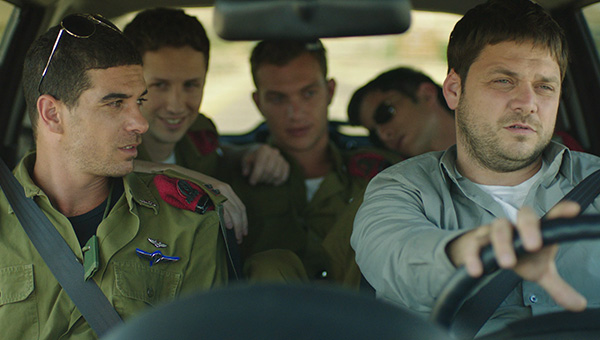 Give Me Your Hand – Directed by Pascal-Alex Vincent. If you thought twins didn't have any secrets, get comfortable on your backseat because these two 18 year old brothers on their way to their mother's funeral in Spain, will go on a journey that will change their lives forever.
The Adventures of Priscilla – Directed by Stephen Elliot. The film that drew attention to Australian cinema and the Aussie LGBT community. If that wasn't a long shot for the early 90's, then getting on the Priscilla tour bus with two drag queens and a transgender woman definitely was.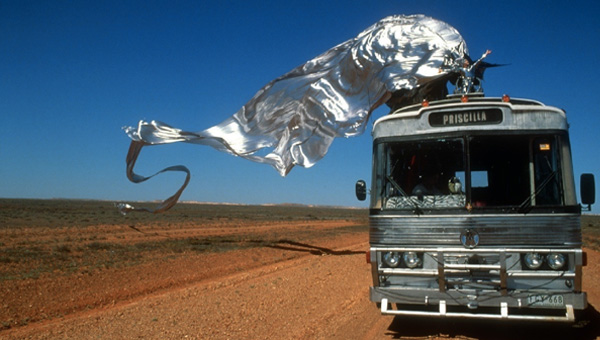 The Golden Dream – Directed by Diego Quemada-Diez, brings a different kind of journey. This time, the road it's about a group of Mexican teenage boys trying to make it through the U.S. border and the challenges they face.
Transamerica – Directed by Duncan Tucker. Felicity Huffman is brilliant at playing a transgender woman who reconnects with her son and promises to take him to L.A. As her son discovers that she's actually his father, she will find in him the strength to overcome her fears and finally be completely free in her own skin.
Drôle de Félix – Directed by Olivier Ducastel and Jacques Martineau. This was Peccadillo Pictures' first release and it is possibly the most similar film to Xenia – story wise. If you enjoyed Felix's journey to find his father, you will definitely appreciate the journey of two brothers looking for their father as their relive old forgotten memories of their childhood.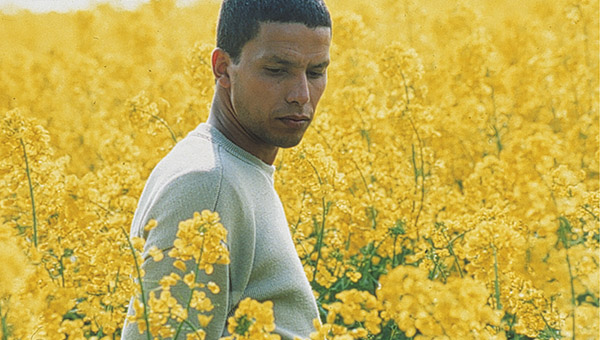 and you all know how we like to save the best for last…
Thelma & Louise – Directed by Ridley Scott. Do we really need to say anything? Outstanding performances from Susan Sarandon and Geena Davis in a film about self-discovery and women empowerment in a highway filled with phallic symbols.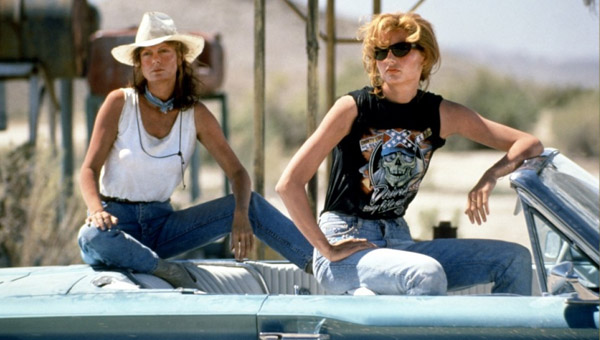 So… if you didn't know about this sub-genre, we do invite you to check it out. Road movies will most likely end up making your weekends better with their Feel Good vibe and the strong characters behind the steering wheel.