Interview with Director Stelios Kammitsis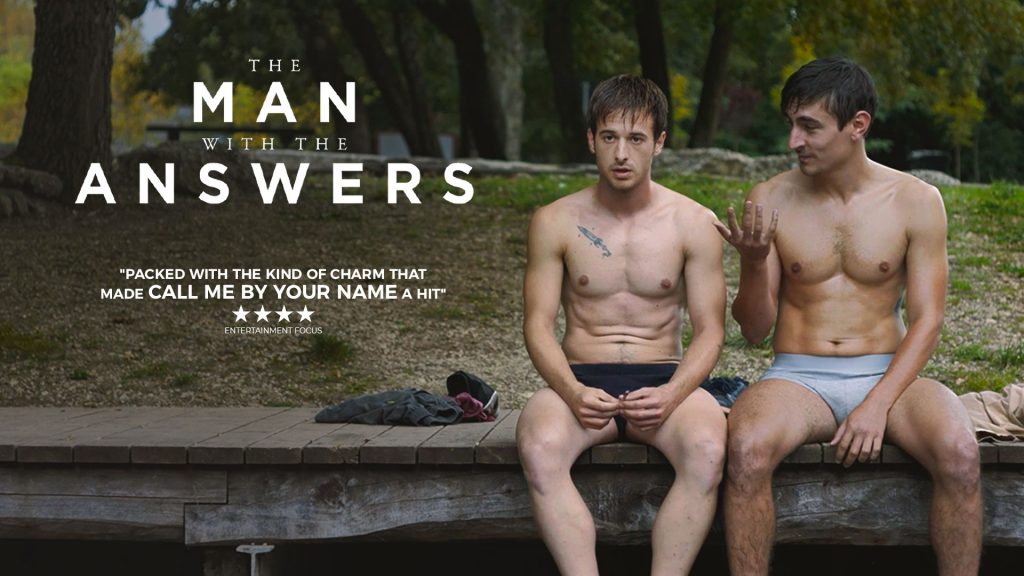 What is the Man with the Answers?
This film is the story of Victor, an ex-diving champion, who, feels fed up with his life in Greece and starts a road-trip from Patras to Bavaria. In the beginning of his journey, he meets Matias, an adventurous young German, who persuades him to travel together. While driving up North, they start playing a game of questions and answers and the real reason behind this road-trip is revealed.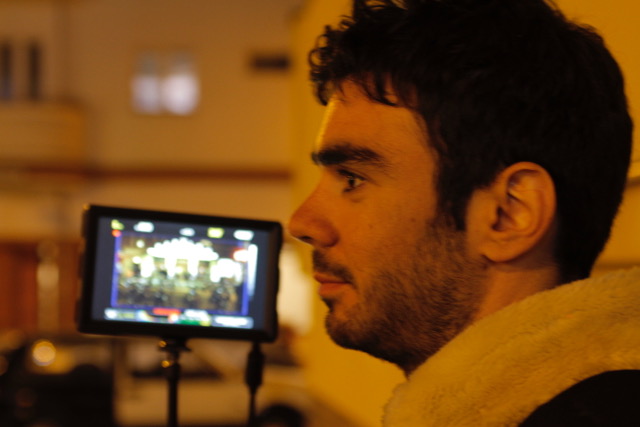 Victor is a diver, how is this applying to his character and the film as a whole?
Diving is an allegory: the jump into a new life, the feeling of weightlessness, the abandoned empty swimming pool and the search for past glory. Diving needs discipline and endless hours of practicing for an athlete to be able to stand on that ten meter platform edge. My main character is not afraid of heights nor in jumping into real life. The empty swimming pool filled with rotten yellow leaves and the incapability of the Greek state to properly support their athletes is a fact – as I witnessed and was told by the last diver left in the Greek national team. A team that won a gold medal on the Men's synchronized 10-meter platform in the Athens 2004 Olympic Games.
Which are the answers we should expect?
The film doesn't have to do with answers as the title states. On the contrary, it raises questions: existential and life questions about our society, as we rediscover the world through the eyes of Victor. What happens when we get out of our comfort zone and take a step towards the unknown? The story takes a transcendental turn during the road trip in Italy driving through the majestic Italian landscape, and the Alps, which will make the characters look very small in front of the beauty and glory of nature.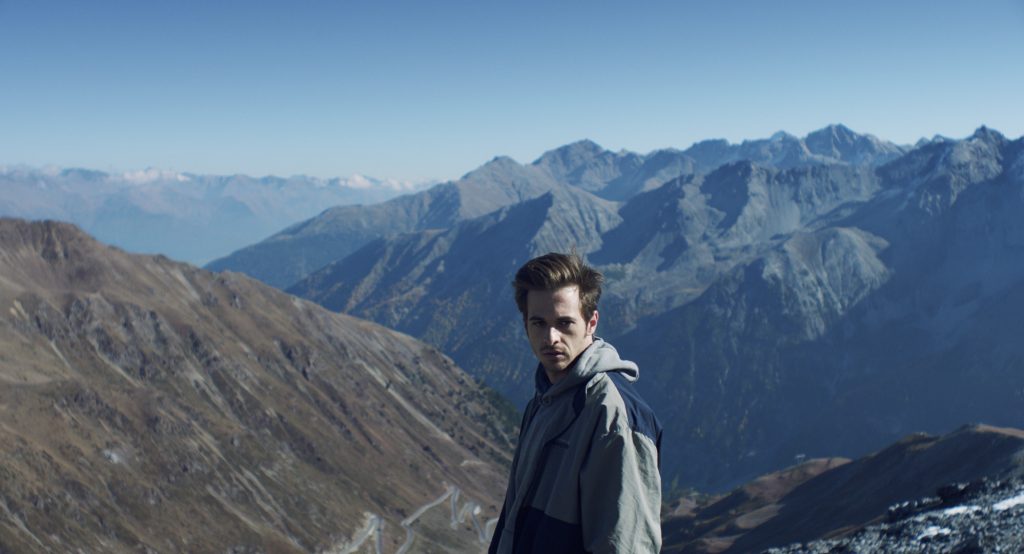 The Man with the Answers is your second feature film, after Jerks (2012). Where are you, as a director, at this point? What felt harder or easier while working on this film?
As a cinematographer, I felt more mature to tell the story of a road-trip this time. As opposed to my previous film that was set in the centre of Athens, this time we had shootings in Greece, Cyprus and Italy. We worked on 10 cities and that alone was something that made the film harder, more challenging. Having said this, I am beyond glad that we made it. We created a great team of cast, crew and producers and now the film is ready to travel.
THE MAN WITH THE ANSWERS out now find out more here.