All about "Buddy", in Boys on Film 18: Heroes.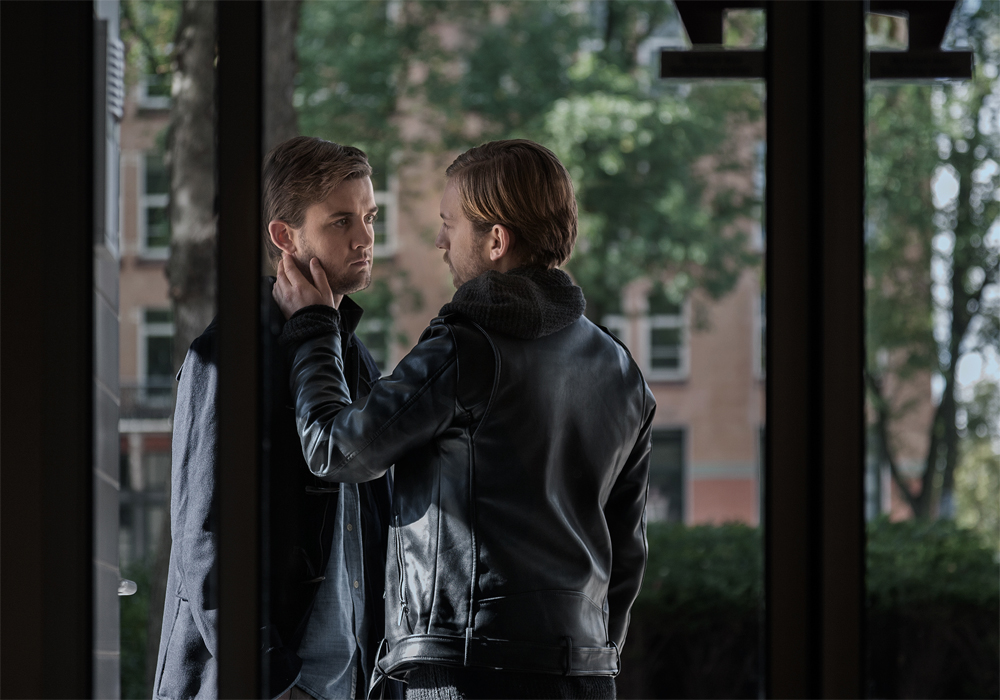 A reunion with your ex-lover can be an emotional experience. An odd mix of contradictions. Intimacy and detachment. Awkwardness and familiarity. These casual meetings can have a tremendous impact on our lives. Especially if one still has feelings for the other. Something most of us can relate to. Therefore, it was very important to me that 'Buddy' would feel genuine and true.
In my quest to give the short film a sense of realism and believability I gave my actors tremendous freedom to move and improvise. In collaboration with my director of photography we created a shooting style that enabled our actors to move and act freely. The film was shot on location at a real STI clinic.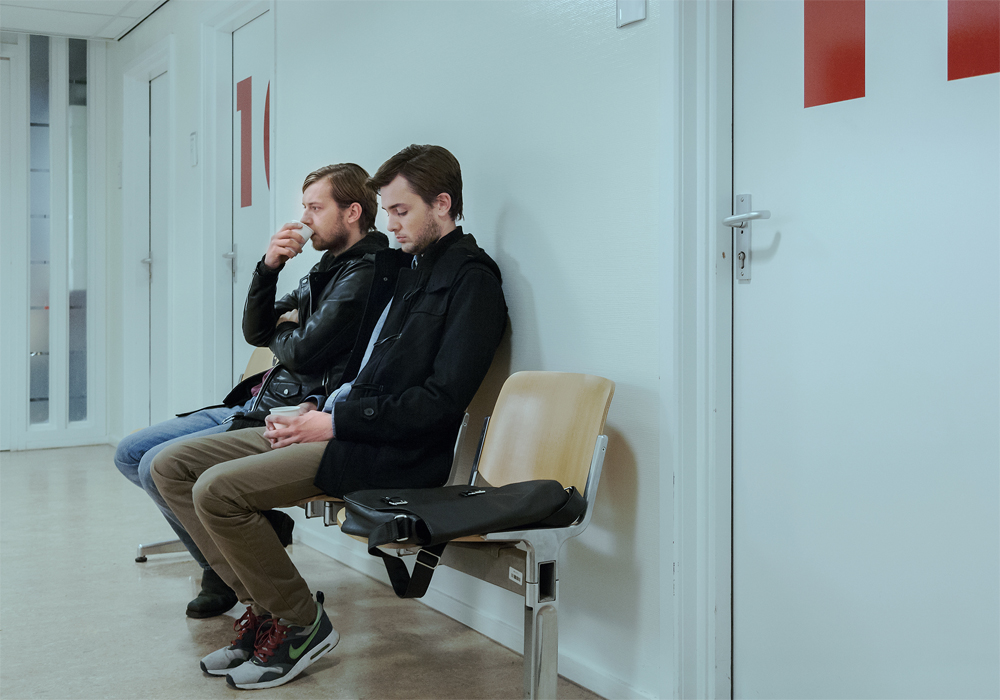 'Buddy' is based on an autobiographical event. What fascinated me about the story, is the inability of the main characters to communicate, despite sitting directly next to each other. The location of this reunion is the waiting room of an STI clinic. Probably one of the most uncomfortable places to be sitting with your ex. Surrounded by nervous pacers bracing for bad news. An atmosphere of tension and tediousness.
Seeing his ex boyfriend in such a vulnerable position, our main character cannot deny his feelings anymore. By being part of this very intimate moment, he feels there might still be hope for the two of them getting back together. There is something beautiful about losing the reality of the situation in favor of the possibility of love. Most of us have been there, I think.
'Buddy' is about accepting the truth, no matter how hurtful it may be. And about letting go the one you love.
Niels Bourgonje Director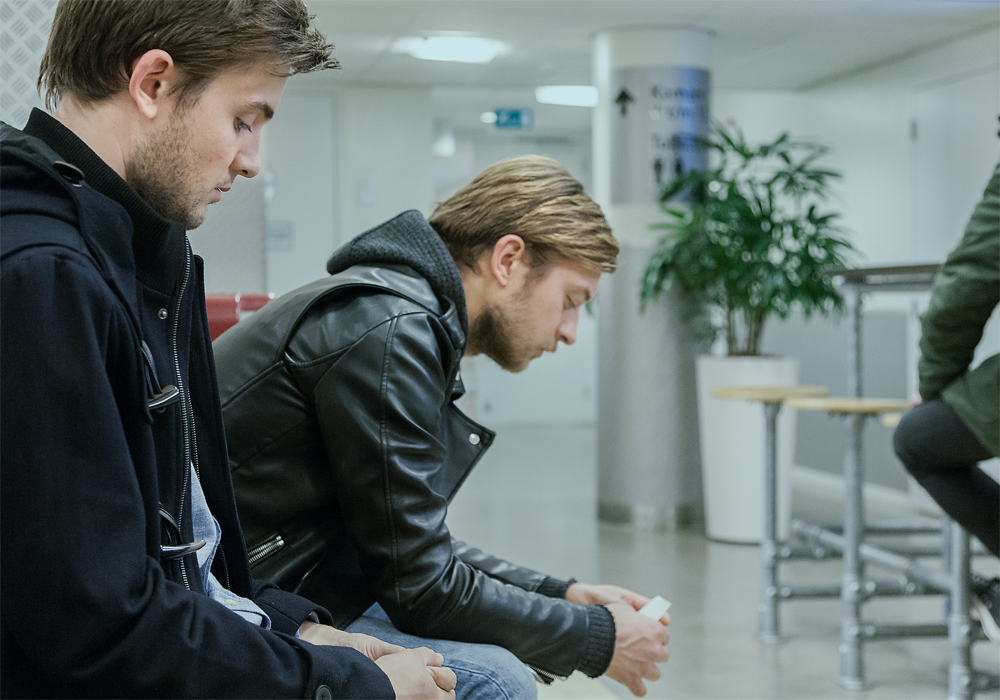 Boys on Film 18: Heroes is released on 30/04/2018 and you can order your copy here