Tamara Shogaolu talks about HALF A LIFE from Boys on Film 18: Heroes
Tamara Shogaolu, the director of the stunning short film Half a Life – part of  Boys on Film 18: Heroes – chats about her inspiration for the film and the experience she had making it: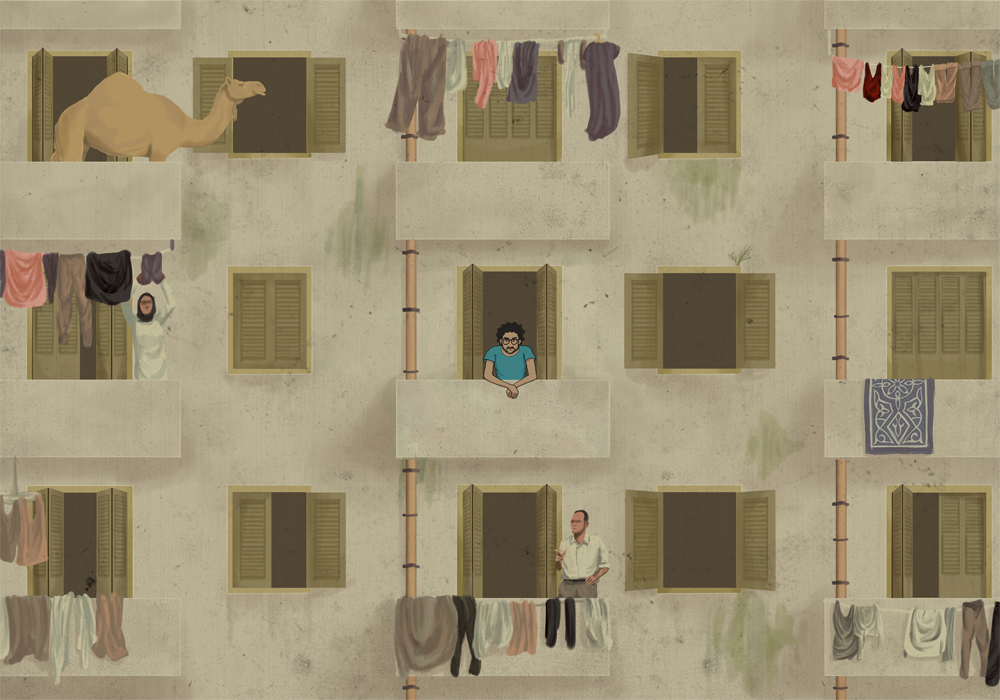 How did you meet the narrator, and what led you to want to tell his story?
Over the course of two years before, during and after the revolution, I traveled around Egypt collecting oral histories of a variety of people—mostly women, activists and members of marginalized communities. It was a time of openness where people felt like they could talk and be honest and for that I feel incredibly fortunate.
The plan was always to make an animated documentary film based on these oral histories. We felt an urgency to share this story first because of the active persecution of LGBT individuals in Egypt at the moment. We are also currently developing an interactive augmented reality animated
documentary based on some of the other interviews.
Where does the title "Half a Life" come from?
The title of HALF A LIFE is inspired by Khalil Gibran's poem of the same name. It speaks to the value of individual action, commitment, and resistance, like the film's interviewee and main character. The film ends with a selection from the poem:
The half is a mere moment of inability
but you are able for you are not half a being
You are a whole that exists
to live a life not half a life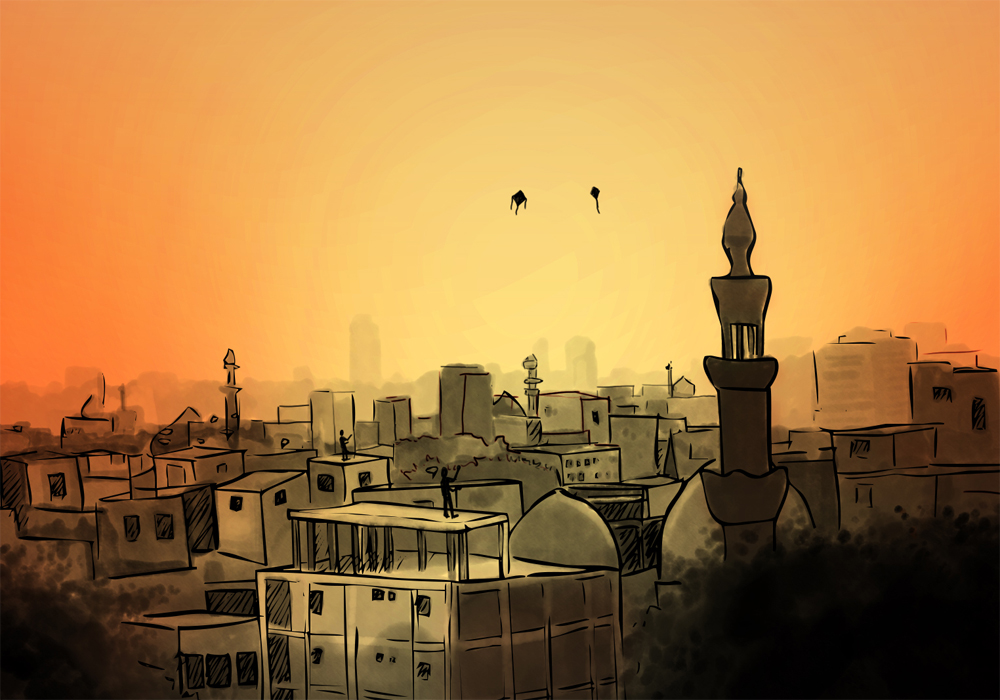 How and why did you decide the documentary should be animated?
Animation has allowed us to protect the identity of the people involved in the story, but it also affords us the artistic freedom to convey its emotion visually and viscerally. It also emphasizes Adam's voice as he tells his story, offering us a firsthand look into the gay experience in Egypt today.
How was the experience for you as the director?
It has been an incredible experience. I have been working on this project for years and was finally able to get a really great team together. Everyone was really involved in all aspects of telling this story. This is the first animated film I direct and was also the first narrative film for the animation team. We were also incredibly lucky to have wonderful mentors who gave us key feedback to make the film and story more powerful.
What do you hope the impact of this film will be?
Like Adam, many Egyptians love Egypt, while they are struggling against the very backlash that many involved with the 2011 revolution feared. Our team is devoted to sharing Adam's story, and it is our hope that this film can embolden and contribute to the movement for gay rights taking place in Egypt right now.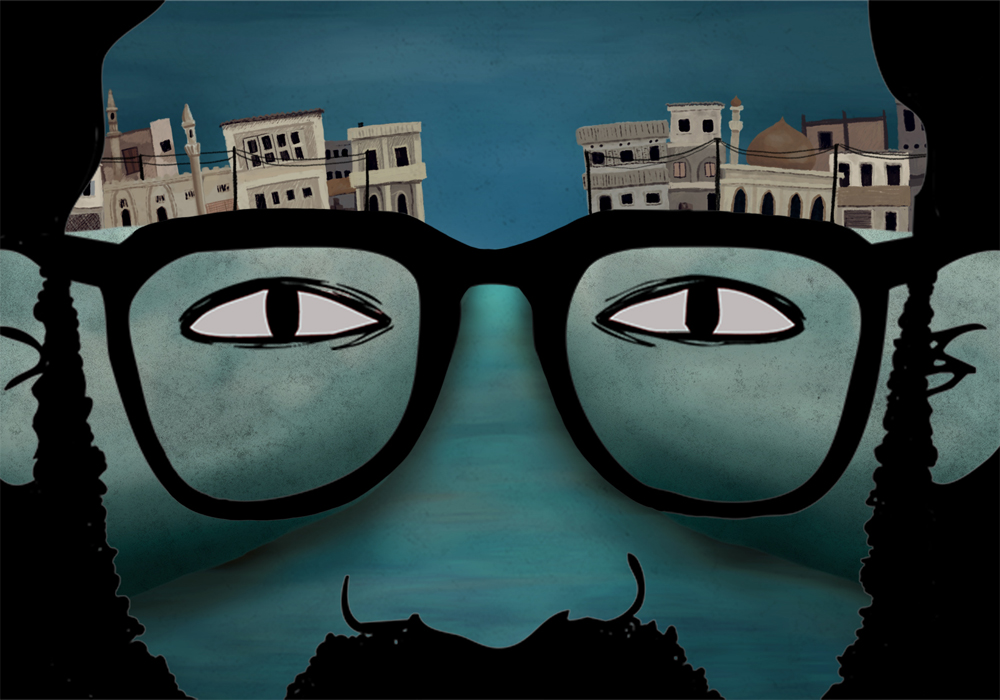 Boys on Film 18: Heroes is released on 30/04/2018 and you can order your copy here.