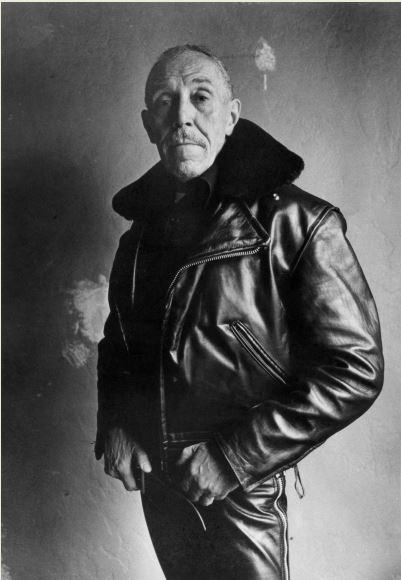 In an exclusive interview with Durk Dehner, co-founder and president of the Tom of Finland Foundation, we heard plenty of insightful tales about the gay icon where it was revealed he even came close to becoming Tom of London. By the late 1960s Tom (real name Touko Laaksonen)  had made plenty of visits to the UK capital and thrown himself into the emerging underground leather scene, one which he had heavily influenced through his erotic art. Along with friend and leather club entrepreneur Felix Jones, he embraced a fetish flourishing London and was close to permanently sharpening his pencil in the big smoke.  However, restrictions in the British postal service proved too invasive and would have called a halt on the artists already well established homoerotic mailing operation.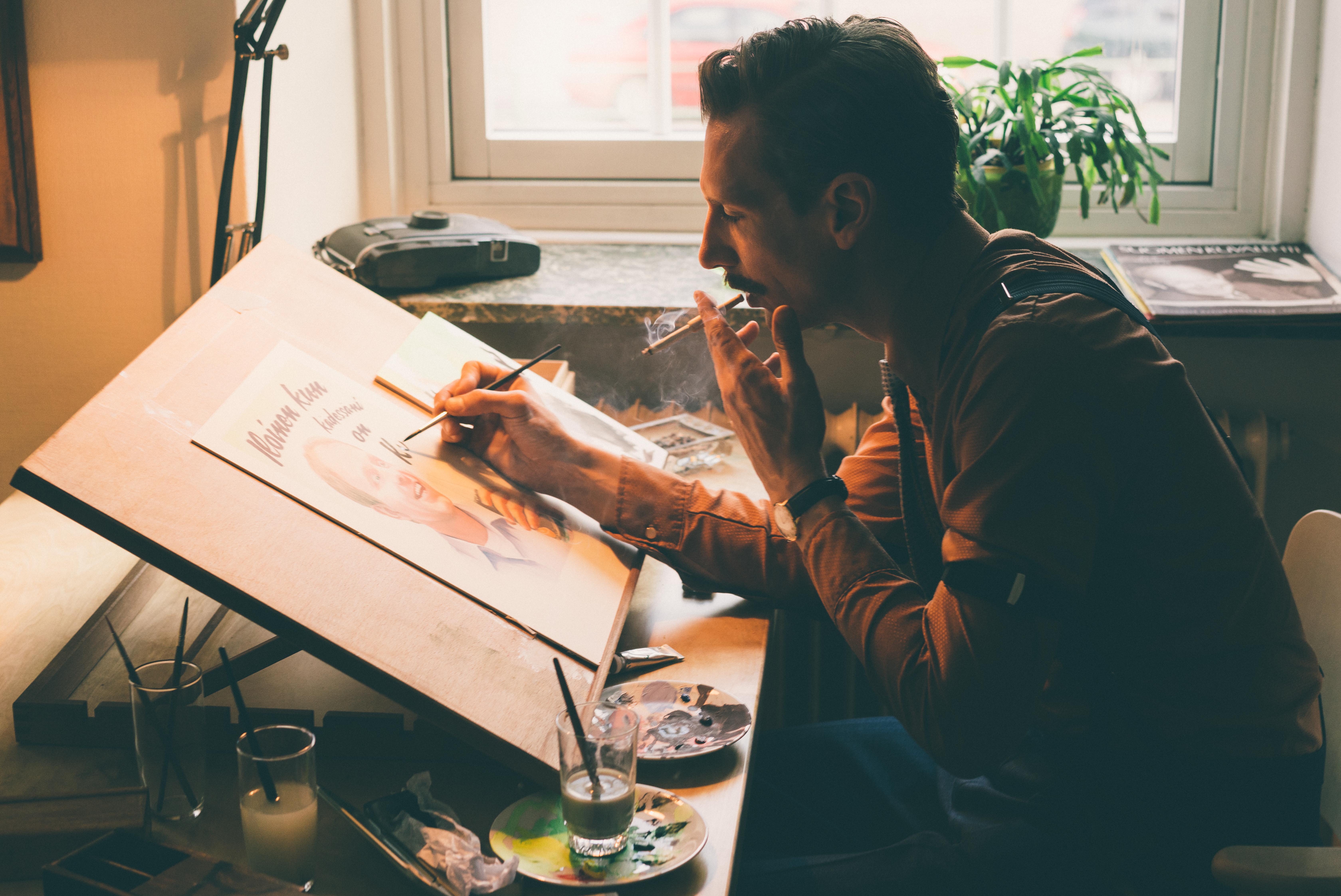 Touko was distributing his work way before the internet, PayPal or buy-with-one-click even existed. He would create a printed catalogue with around 40-50 of his recent drawing and distribute around the world to an established and trusted network. Replying with a list of their selected prints, clients would include payment often in their own currency leaving the artist to act as Bureau de Change. But it worked; his macho fetish drawings were making their way across the globe, almost on an unconscious mission to start revolution and influence gay culture.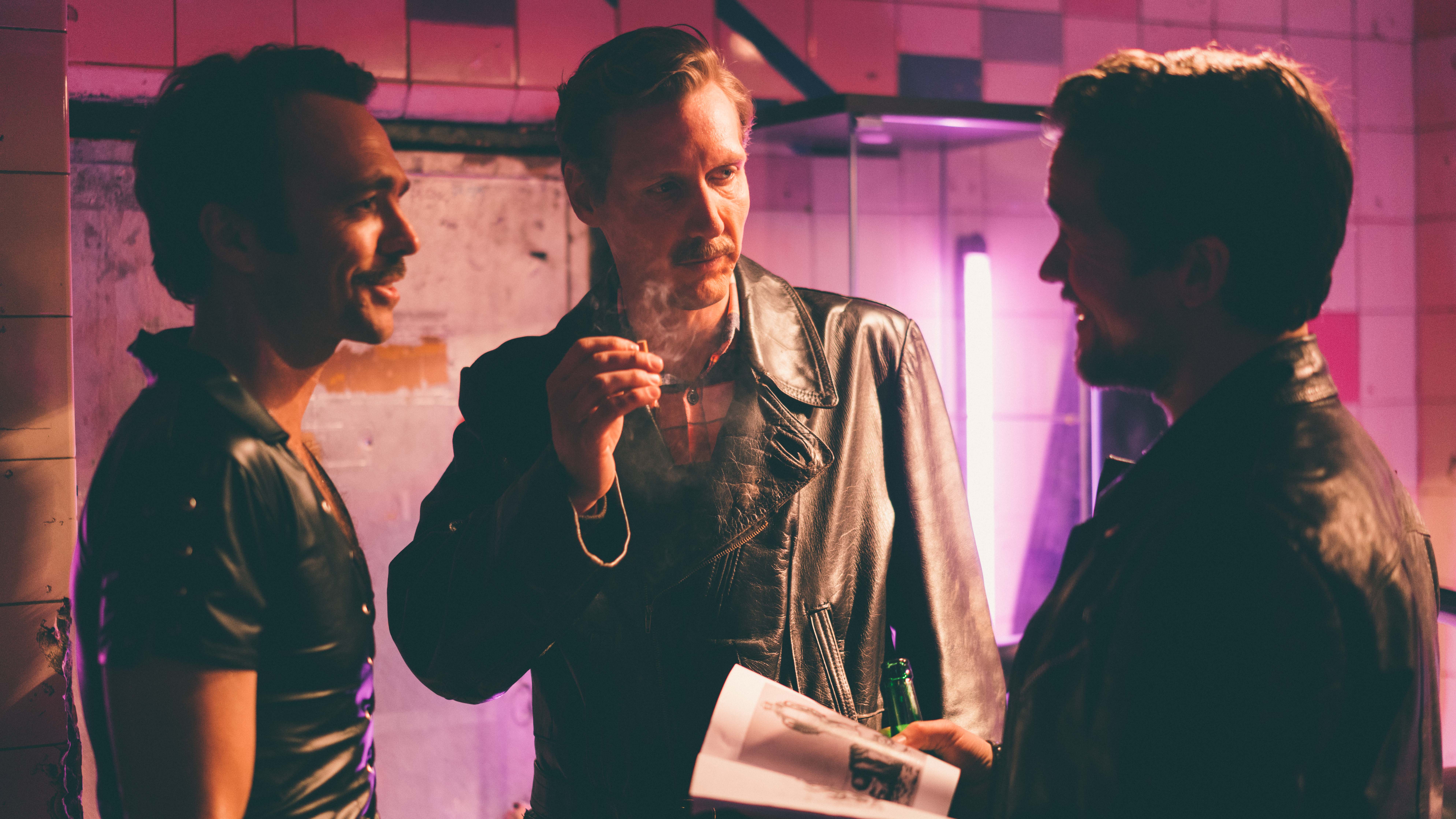 Dehner first clasped his eyes on a Touko drawing in a leather bar called The Spike in New York City and like most reactions to the stimulating art, it hauled his attention.  Whilst working as a male model, being photographed by no other than Bruce Webber, Durk wrote a fan letter to Touko which was the origin of a yearlong pen pals friendship with the pair eventually meeting in 1978 just before the artist's first US exhibition.  Through building a treasured relationship which crossed boundaries from professional, personal and intimate, together  spread the fetish word, steadily building the Tom of Finland brand which today lends its name to condoms, oven mitts, bath towels and coffee (oh and cock rings, nipple clamps and handcuffs).
We're sure there's plenty more stories which we'll never know about the man behind the giant graphite gentiles but we're certainly more educated than when we first caught a glimpse of those fine Finnish exports.
Tom of Finland is released UK wide from 11th August, book tickets http://www.tomoffinlandthemovie.co.uk/