What are little boys made of..?
If you're blind to what is different, this story is not for you. But if your eyes are open, you should listen carefully
Every so often a film comes along where it is incredibly difficult to find the right tone. With GIRLS LOST we have been through countless design concepts and have really discussed, argued and fought over how it should look, how the synopsis should read, how to present this to the audience and even who that audience should be.
We've never had it like this on a single title before. But I have to say that after months of changing minds, designs and words we've finally cracked it, literally the day of release!
It's an amazing film, in fact one for all the family! Read more below…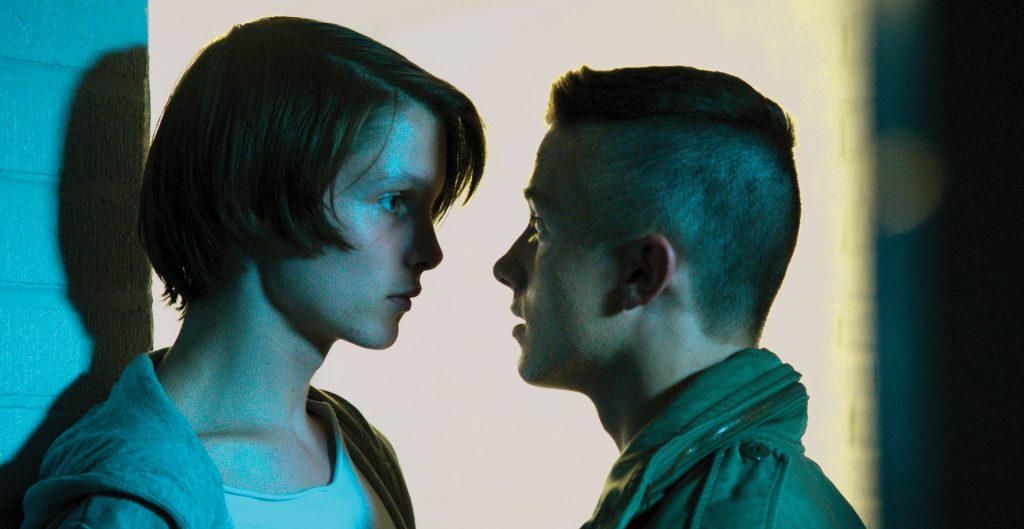 Kim (as a boy) and love interest Tony from GIRLS LOST
"Girls Lost is maturely executed, offering a discussion that presents us with ideas that cannot be considered in haste, the post-contemplation of the film necessary." HeyUGuys
Here's the synopsis follow link
You can find out where and how to watch GIRLS LOST : http://www.girlslostfilm.com/