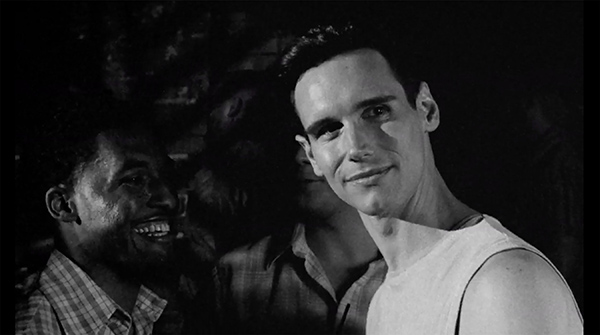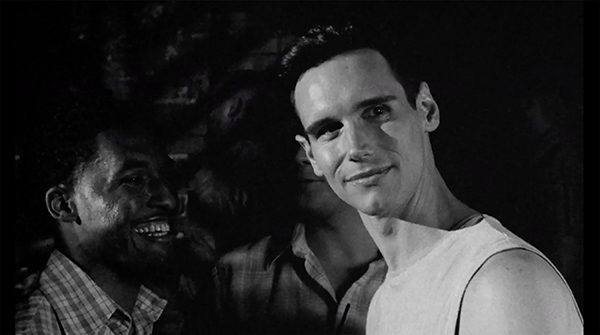 Before we dive into Yen Tan's "delicate drama" (The Evening Standard ★★★★) let's recap on what defined the year of 1985…
The Goonies, The Breakfast Club and Back To The Future soared onto our screens and into our hearts.
Madonna launches her first road show The Virgin Tour after scoring No.1 hits with "Like a Virgin" and "Crazy For You".
The iconic Live Aid concert which raised over £50m for relief of Ethiopian famine; whilst showing off Freddie Mercury and Queen in their prime (we've all seen the recent Bohemian Rhapsody!)
Legendary basketball player Michael Jordan was named NBA's "Rookie of the Year".
Comic Relief was launched live from BBC One on Christmas Day.
The Titanic was discovered 370 miles from Newfoundland.
The year where wearing swatch watches and playing on Super Mario Bros. was all the rage.
It's clear that 1985 is a year to remember for these many reasons. But also for the thousands of those lost to the AIDS virus. Yen Tan's 1985 pays a touching tribute to those affected by the virus and their surrounding families and friends.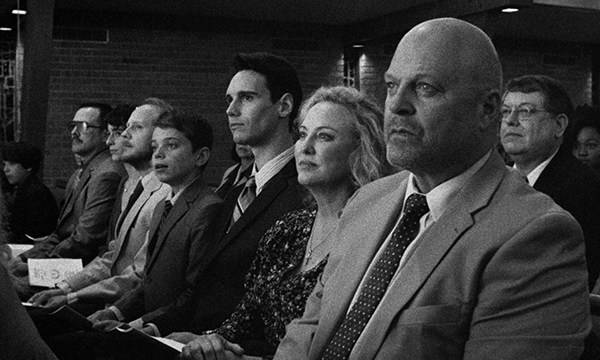 A bravura ensemble performance from a stellar cast that includes CORY MICHAEL SMITH (Gotham, First Man), JAMIE CHUNG (The Gifted), Golden Globe Winner MICHAEL CHIKLIS (Fantastic Four, Gotham) and Oscar Nominee VIRGINIA MADSEN (Sideways)
Texas, Christmas 1985 Adrian (Cory Michael Smith Gotham) is home for the first time in three years. Between his mother s fawning affections, his father s begrudging, stilted conversation and his younger brother s cold shoulder, Adrian is all too aware of the impact his absence has had on them.
A mutual love of Madonna's music helps the brothers to reconnect. Their relationship starts to rebuild through the joy of "ungodly" music and movies as Adrian secretly helps him rebuild his cassette tape collection recently destroyed by the local pastor.
With his life in New York City falling apart, Adrian is determined to make this home visit count – 1985 will be a Christmas to remember.