THE TEENAGE QUEER EXPERIENCE
From the fantastic to the documental
The last few years have brought to the screen genuine Queer stories from authentic voices that seem to really understand what it's like to grow up Queer – none more so than CLOSET MONSTER, re-released in the UK today four years after its original premiere.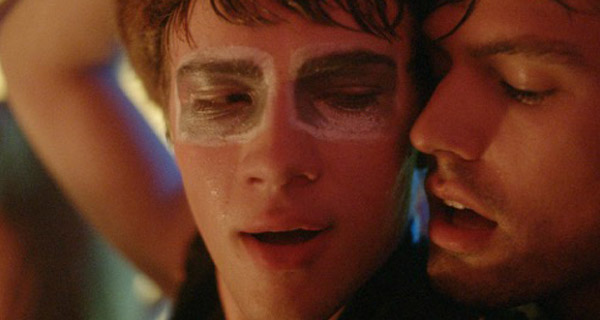 The feature debut of Canadian director Stephen Dunn (GOOD MORNING, Boys on Film 12), shows the strangeness of being a teenager through the surreal story of Oscar, a boy trying to escape his small town to become a special-effects makeup artist, together with Buffy, his talking pet hamster and life coach. After the arrival of a new cool, handsome co-worker, Oscar is forced to face demons from a traumatic childhood memory. Beautiful and haunting – but prepare to cry at Isabella Rossellini narrating Buffy the hamster.
In a more realistic and sombre tone, highly acclaimed TOMBOY (2011) brings an exceptional cast of teenagers on this drama about childhood gender confusion. 10-year old Laurie is mistaken for a boy by the local kids after moving in with her family to a new apartment block. Instead of correcting them, Laurie creates a new identity and starts living a parallel reality from her parents in the afternoons, as all her friends think she is 'Michael'. French director Céline Sciamma's unique observational style avoids tropes, bringing a tender summer experience to the screen.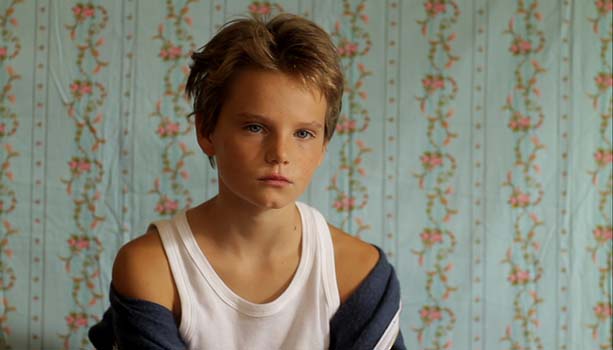 Swimming between fiction and documentary, 52 TUESDAYS (2015) is remarkable in its production. Filmed every Tuesday for 52 consecutive weeks, the film shows Billy, a teenager who just found out her mum will transition and live as a man. Having to move in with her father, Billy holds her Tuesday meetings with her mum as sacred, but a new sexual relationship with two school friends might put that at risk. Director Sophie Hyde leads this cast of non-actors with authenticity to create a truly compelling story of family, transformation and sexual awakening.

Last but not least, COMING OUT (2019) is a gem of a movie. Made entirely of Youtube videos of young people coming out to their families around the world, director Denis Parrot sews an absolutely charming documentary with these life changing moments. The seconds of silence after a mother realizes her son just said he's gay carries the weight of the world – suddenly we forget ourselves and experience the moment like it's been screened live from across the globe, holding our breaths as we wait for her reaction. There is an inevitable and quite compelling mise-an-scene from a person caught up in the moment but who still can't forget they are being filmed, fully aware their reactions will be judged.
The power of these films are irrefutable and any one of us, however we identify under the rainbow umbrella, will be able to see our own adolescent experiences on the screen.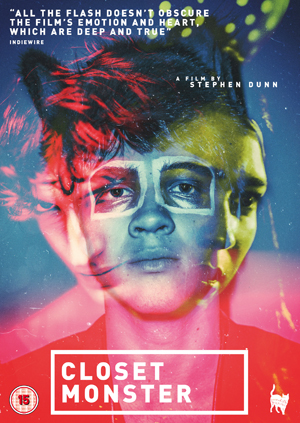 Words by Sofia Wickerhauser