"A handmaid's tale taken straight from the headlines"
PERMISSION A Film By Soheil Beiraghi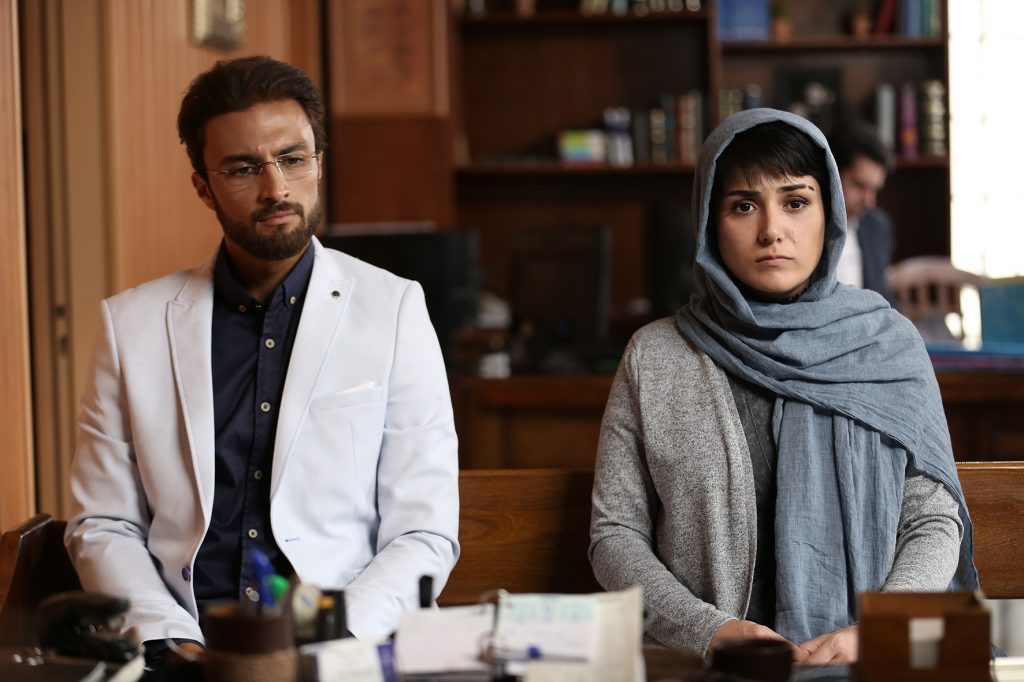 In 2015, Niloufar Ardalan, Captain of the Iranian Women's Futsal team, was not be able to lead her teammates in the Women's Futsal Championship, because her husband would not allow her to renew her passport. In 2017 a further eight Iranian female athletes were also banned by their menfolk from leaving the country. Everyday Women in Iran are denied the right to freedom of movement, dictated by their age and marital status, by law husbands, fathers and male guardians have the right to stop a woman travelling abroad. These cases became the inspiration for director Soheil Beiraghi's second feature film PERMISSION starring Baran Kosari.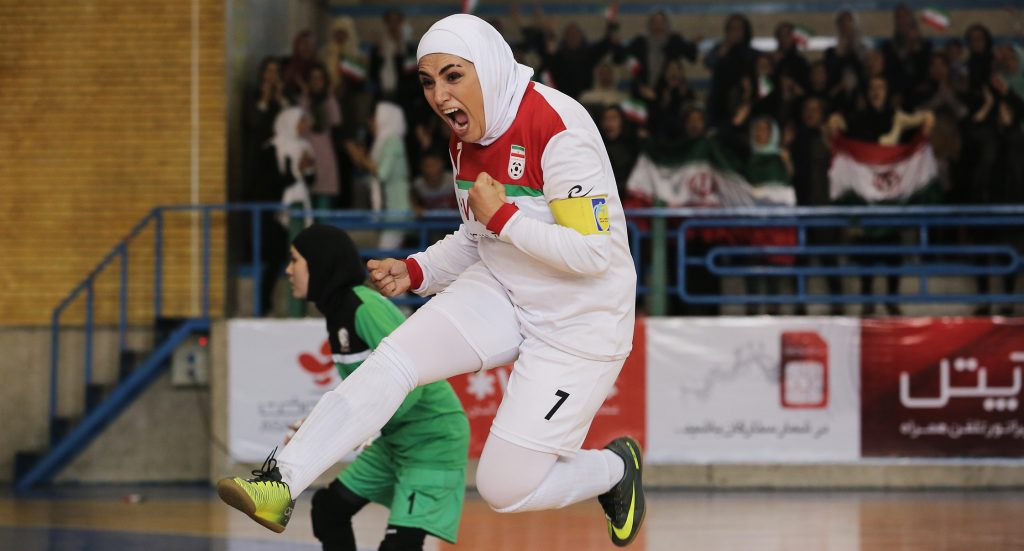 Afrooz (Kosari) is the captain of the Iranian international women's Futsal National Team. After eleven years of hard work, her dream is finally about to become a reality as she will be leading her team in the Women's Asia Cup's Final, an opportunity to further her professional career. En route to Malaysia, Afrooz discovers that she has been forbidden to leave the country due her estranged husband's disapproval. In PERMISSION we join Afrooz in the battle for her freedom. A battle, in which, a spiteful estranged husband has the law on his side.

"Beiraghi is to be commended for making a film which has provoked debate in Iran regarding the law that gives every husband there the absolute right to act in this prohibitive way."

(Mansel Stimpson, Film Review Daily)

Beiraghi has used his voice to create a film that urges the viewer to look at tradition and law from the perspective of the oppressed. It is impossible to look at Afrooz's story and not feel compelled to join her in her fight for gender equality. The strength of the women affected is undeniable. Now is the time to break tradition favouring a patriarchal society.
PERMISSION is available in UK Cinemas and On Demand NOW