Darwin Serink
Darwin Serink is a filmmaker from Los Angeles, California. Aban + Khorshid is his directorial debut and has screened at over 40 film festivals world wide. Darwin Serink created "A beautifully filmed and tragic story, based on real life events, about freedoms here that carry the death penalty elsewhere."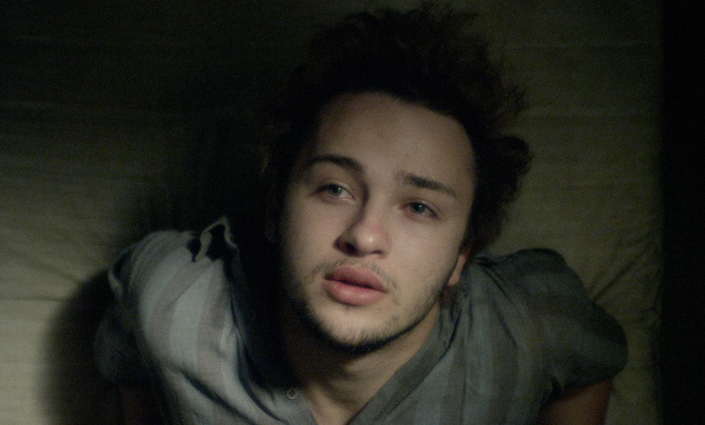 In Iran in 2005, a photo was taken of two men on the day they were executed for being gay. While seeming completely unthinkable, executions based on sexuality still happen around the world. The photo of this atrocious act serves as the inspiration for ABAN + KHORSHID.
If you only had a few hours left to live, what would you share with the love of your life? Aban and Khorshid explore this question together leading up to the hours before they are to be killed for loving each other.
In these final moments, Aban and Khorshid share with each other their dreams, their fears, their understanding of what life means to them. ABAN + KHORSHID is an intimate and vulnerable portrait of two forbidden lovers, glimpsing into the world in which they met and fell in love.