Tue 24th January, 2017
We're taking you on a tour of our top 10 bestselling DVDs of the year and bringing you an exclusive interview with our MD Tom Abell.
Read More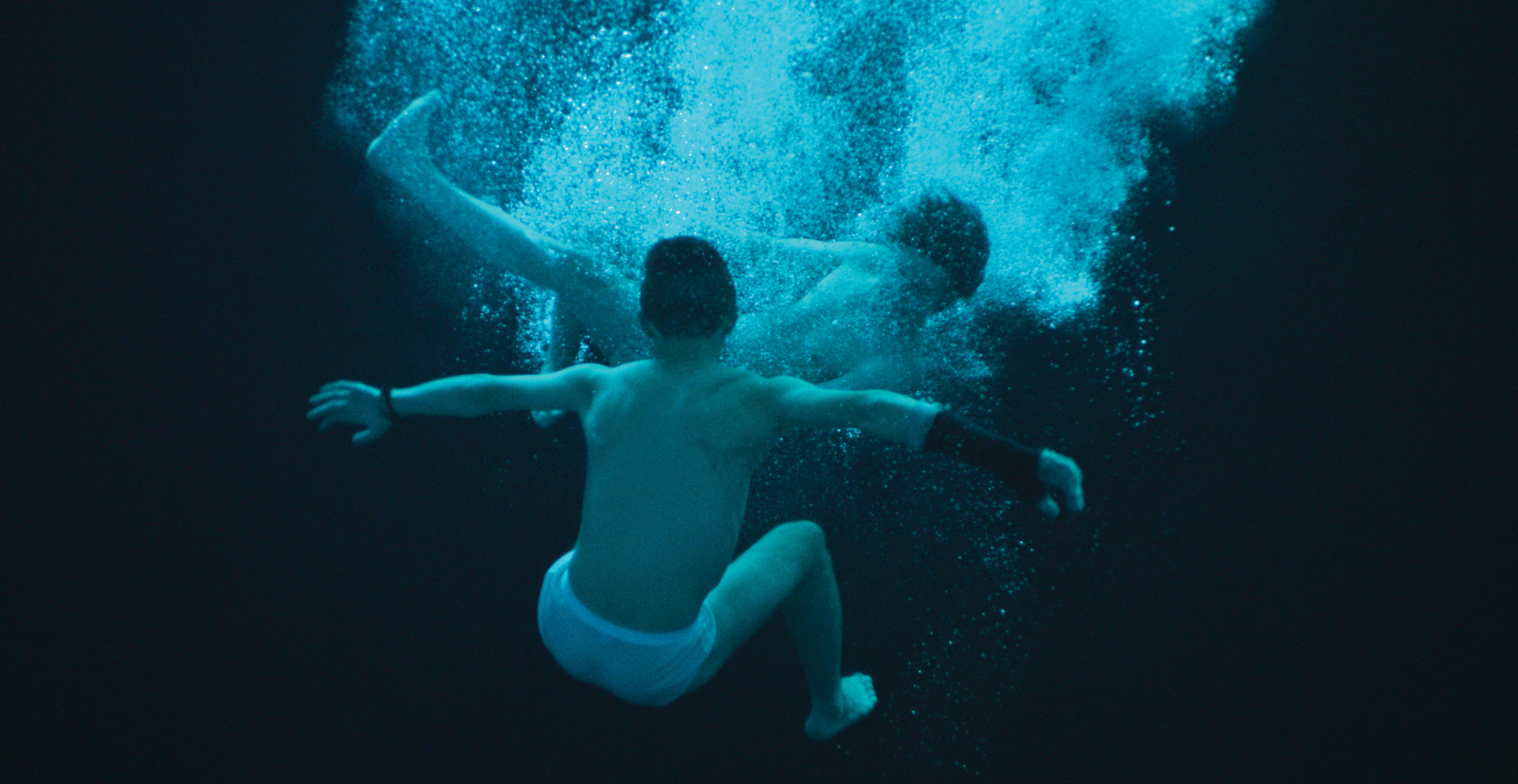 Fri 4th November, 2016
If you're blind to what is different, this story is not for you. But if your eyes are open, you should listen carefully.
Read More